Andrés López Franco
Associate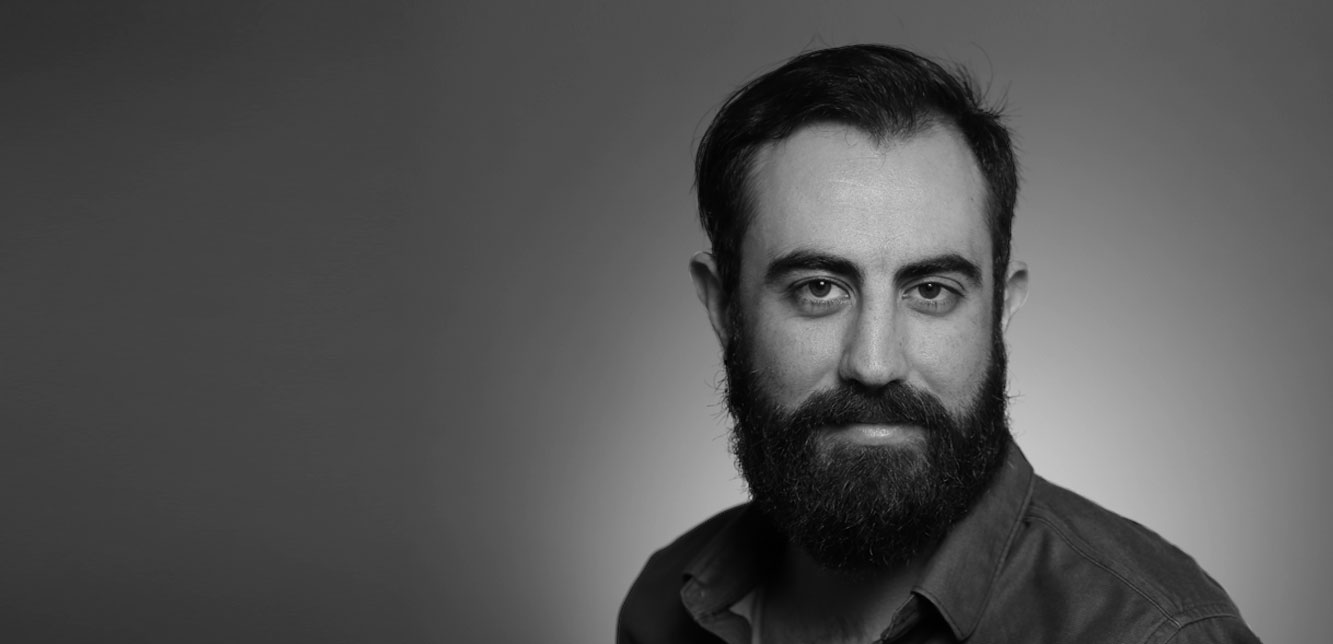 Andrés López Franco's portfolio displays a wide range of experience in residential, office, mixed-use highrise and hospitality projects that feature his design strength. Driven by patterns, textures, colors, proportion and aesthetic, Andrés is most passionate about form and appreciates exploring and studying new shapes that can be applied into projects at different scales. He is also interested in new technologies and tools that can help explore and develop forms.
While working in Colombia, Andrés collaborated on the renovation of the Holiday Inn Aruba and the Holiday Inn Sunspree Montego Bay projects. He has also worked independently as an industrial and graphic designer focusing on design services for advertising agencies, brand identity and web page development.
Andrés earned a Bachelor of Science degree in Industrial Design at Pontificia Universidad Javeriana in Bogota DC, Colombia and a Master of Architecture degree at the School of the Art Institute of Chicago. While at SAIC, Andrés received the Betsy Karp Merit Award and Trustee Merit Scholarship Award. He is an associate AIA member.