Eric Schmiesing
AIA
Associate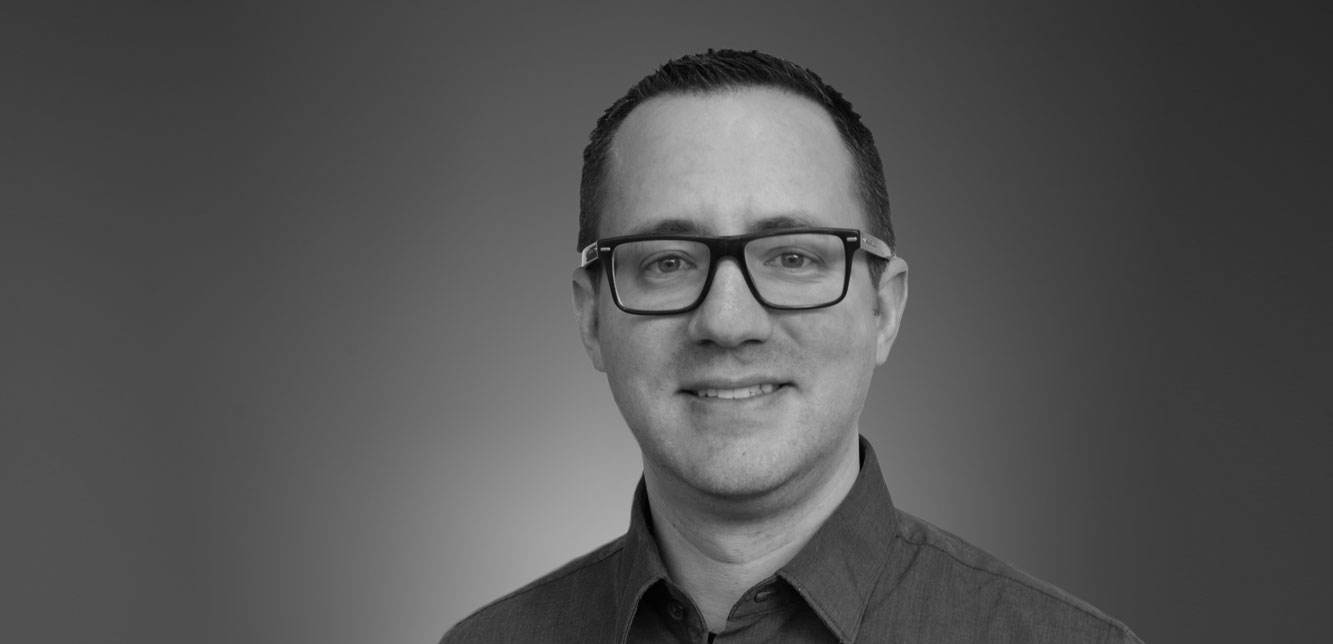 Eric Schmiesing plays a vital role in the production of unique design solutions. He has established a well-rounded portfolio that concentrates on multi-family, single-family, commercial, health care and hospitality projects.
A positive team player, Eric engages with those around him to support the future of the built environment. He specializes in multi-family residential projects and strives to design functional, aesthetically pleasing buildings in which community members are proud to live.
Eric earned a Bachelor of Science degree in architecture from The Ohio State University and a Master of Architecture degree from the Illinois Institute of Technology. Eric is a licensed architect in the state of Illinois.