Li Xiao
Associate Director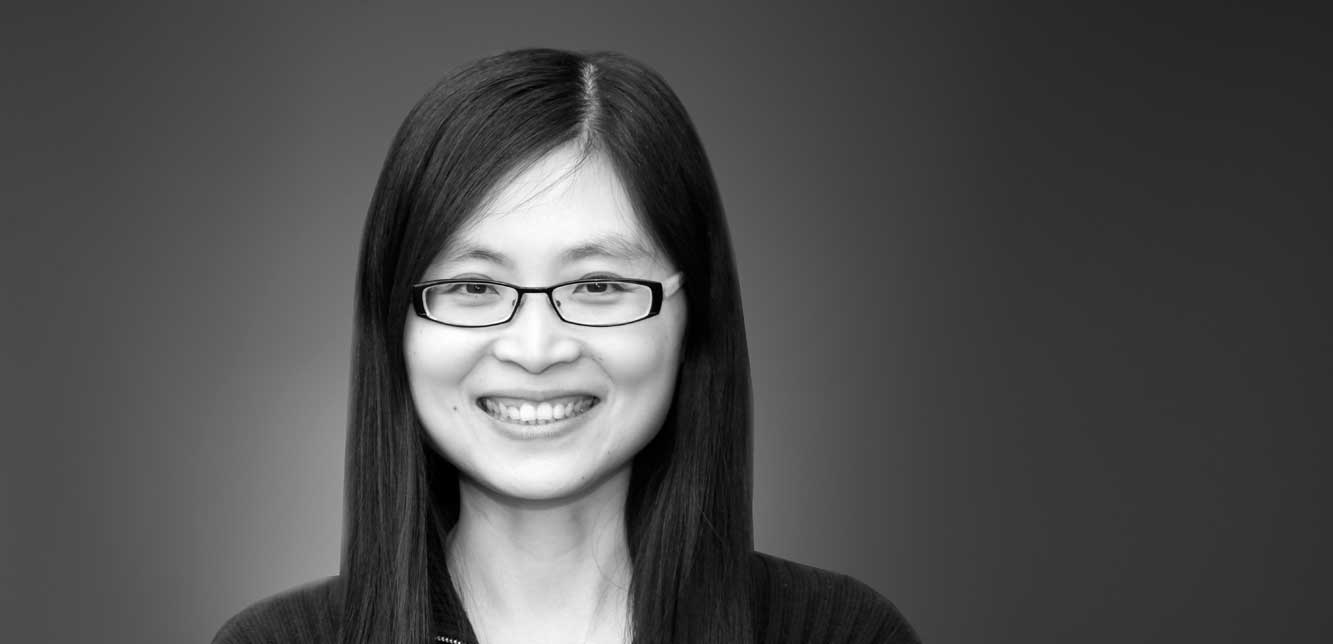 Li Xiao has lived and worked in China, Canada and the United States since she began her career 14 years ago. Her experience includes corporate headquarters, office buildings, hotel, retail and residential developments. She specializes in large-scale high-rise projects.
Li has been particularly important to bKL's clients in China. Not only is she fluent in both Chinese and English, she understands and appreciates both cultures. In addition, Li has in-depth understanding of technical, functional and operational requirements for architectural design in China.
Li earned her bachelor's degree in architecture from Huazhong University of Science and Technology and her master's degree in architecture from McGill University. She is a member of the Royal Architectural Institute of Canada.