Anna Jia
AIA
Associate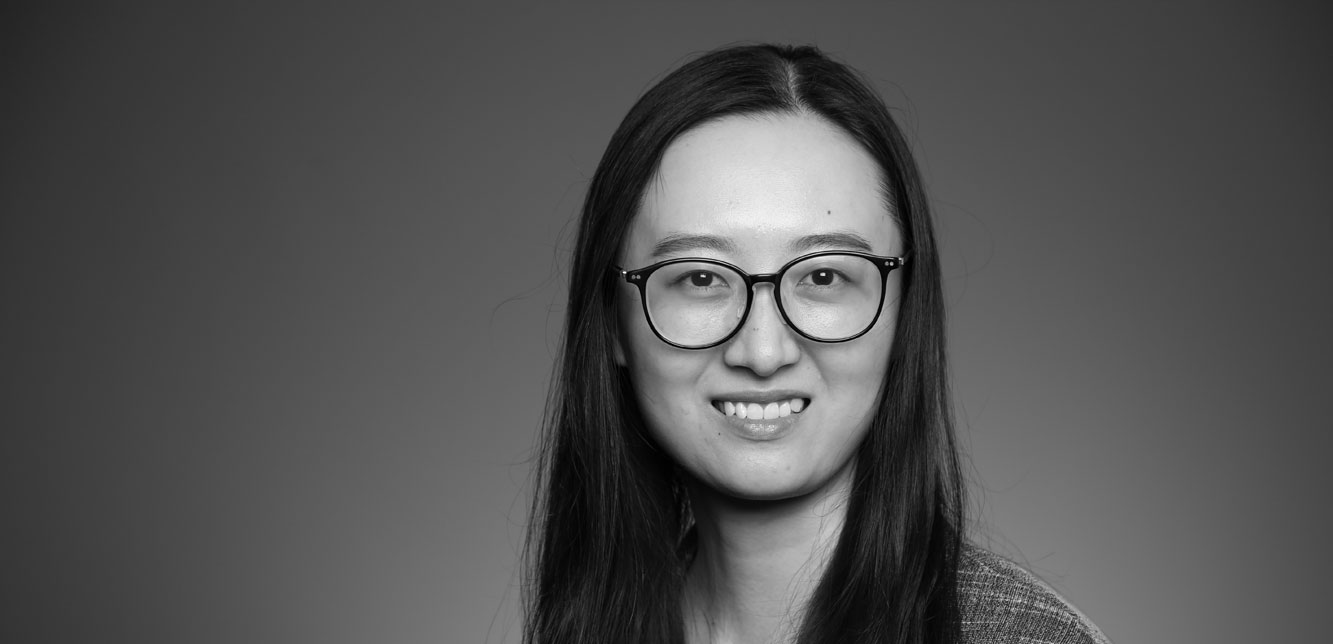 Anna Jia's portfolio showcases her expertise in multi-family housing, mixed-use buildings and LEED certified projects. Her comprehensive experience contributes to her strong client communication skills and timeliness to complete deadlines.
After working on a LEED Gold project for bKL, Anna developed a passion for sustainable design efforts that eliminate negative environmental impact. She utilizes a skillful and sensitive design process that incorporates materials that sustain our environment, society and economy.
Anna earned a Bachelor of Architecture degree from Zhenjiang University in China and a Master of Architecture degree from Washington University. She is licensed in the State of Illinois and is a member of the American Institute of Architects.