Annabell Dai Ren
Associate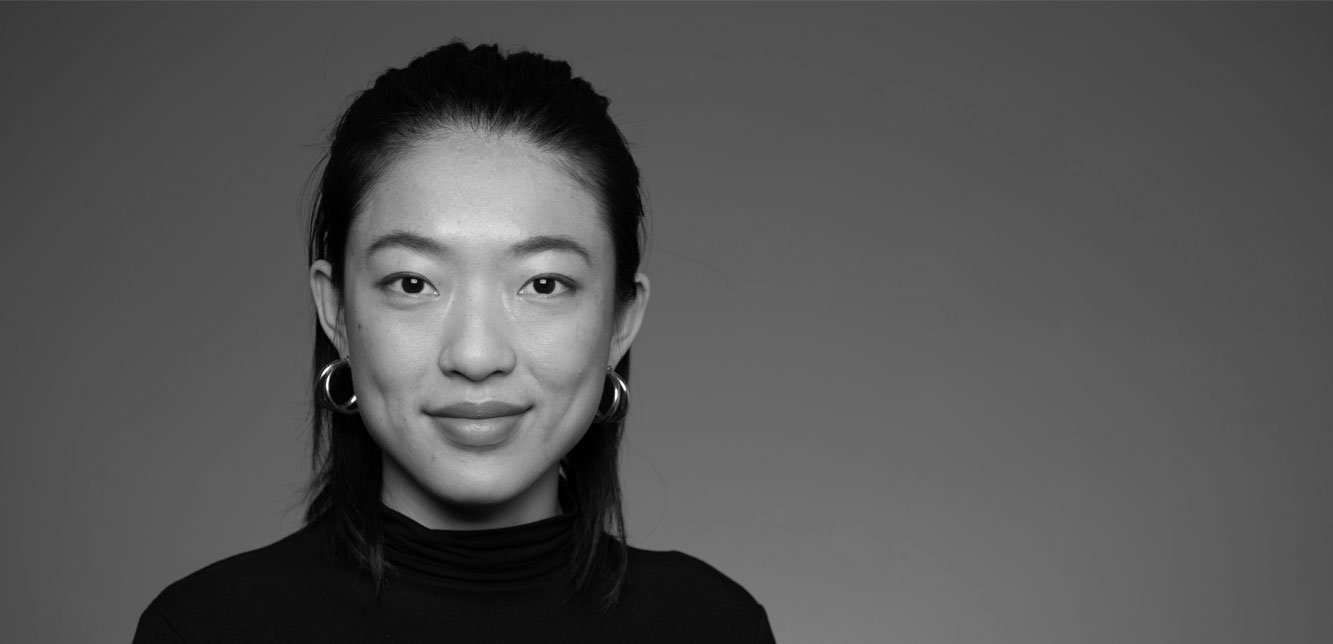 Over the course of her career, Annabell Ren has focused on bringing innovation to her urban and architectural design work with projects in major international cities that include New York and Chicago. Her portfolio includes high-rise residential and office projects, urban design, office renovation, and aviation projects.
Annabell believes people should have meaningful interaction with their environment. As such, her design aesthetic is engaging, timeless, and exciting. As evidenced by her portfolio, Annabell develops unexpected yet elegant solutions to complex problems.
Outside of bKL, Annabell is an adjunct professor at Illinois Institute of Technology's College of Architecture, a co-organizer of Harvard's GSD Chicago Alumni Group, and Member of Harvard's FL&R (Harvard Alumni for Fashion, Luxury & Retail).
Annabell received her Bachelor of Architecture degree from the Illinois Institute of Technology and a Master of Architecture and Urban Design degree from the Harvard Graduate School of Design.