Annie Farley
Associate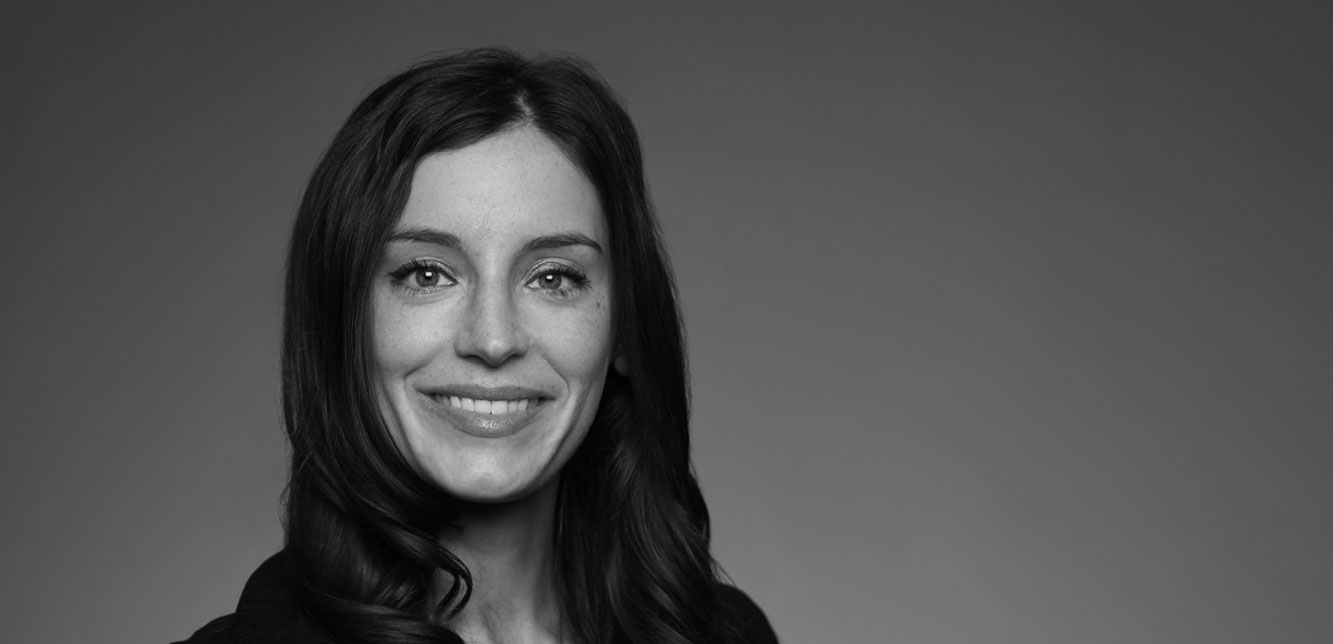 An expert communicator, Annie Farley cultivates and maintains positive relationships with her colleagues, peers and clients in both the Chicago and the Washington D.C. markets. Her experience with administration and marketing facilitates support to bKL's architects while streamlining client and consultant experiences throughout all stages of a project.
Annie is actively involved in the design and architectural community in D.C. and is a member of the Urban Land Institute (ULI) and Commercial Real Estate Women (CREW).
Annie earned a Bachelor of Arts degree in communications with a minor in 2-D design from Miami University.