Celia Hao
Associate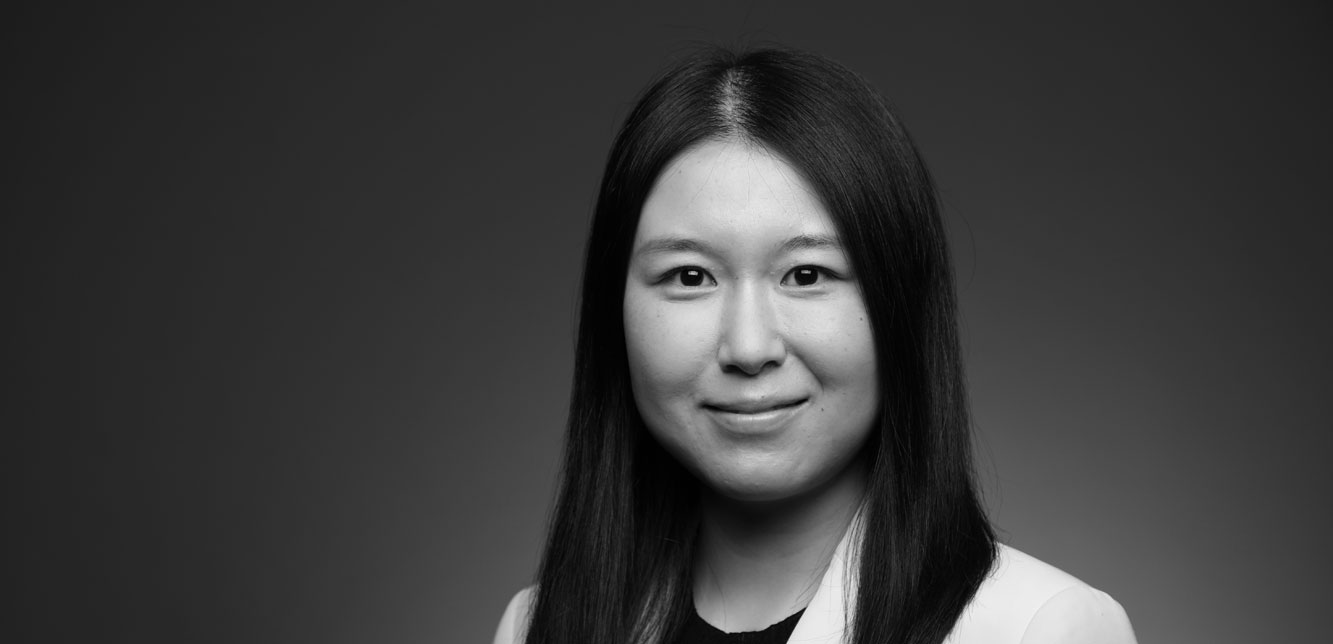 Celia's portfolio showcases a broad range of project type experience, including residential, mixed-use, office, retail, civic, and master planning. She is also well-versed in the multiple stages of a project, with experience in programming, concept design, schematic design, design development, and research proposals.
Celia is very active in communicating and collaborating with various stakeholders to develop work that is responsive to end user needs while still serving as a vanguard for multi-cultural communication and cutting-edge technology. She is a strong believer in fusing conventional design with outside design components to develop economical spaces that foster connection and stronger communities.
Celia earned her Bachelor of Fine Art degree from the School of the Art Institute of Chicago, and her Master of Architecture from the University of Pennsylvania Stuart Weitzman School of Design. She also holds a Certificate of Real Estate Design and Development from the University of Pennsylvania Wharton Business School. Celia is an active member of AIA, AIA Young Architects Forum, the Urban Land Institute, and Penn Club of Chicago, and is also a guest critic at the School of the Art Institute of Chicago Architecture Reviews and a board member of Architectural Practice Talks Chicago Chapter.