Darya Stefanovic
Director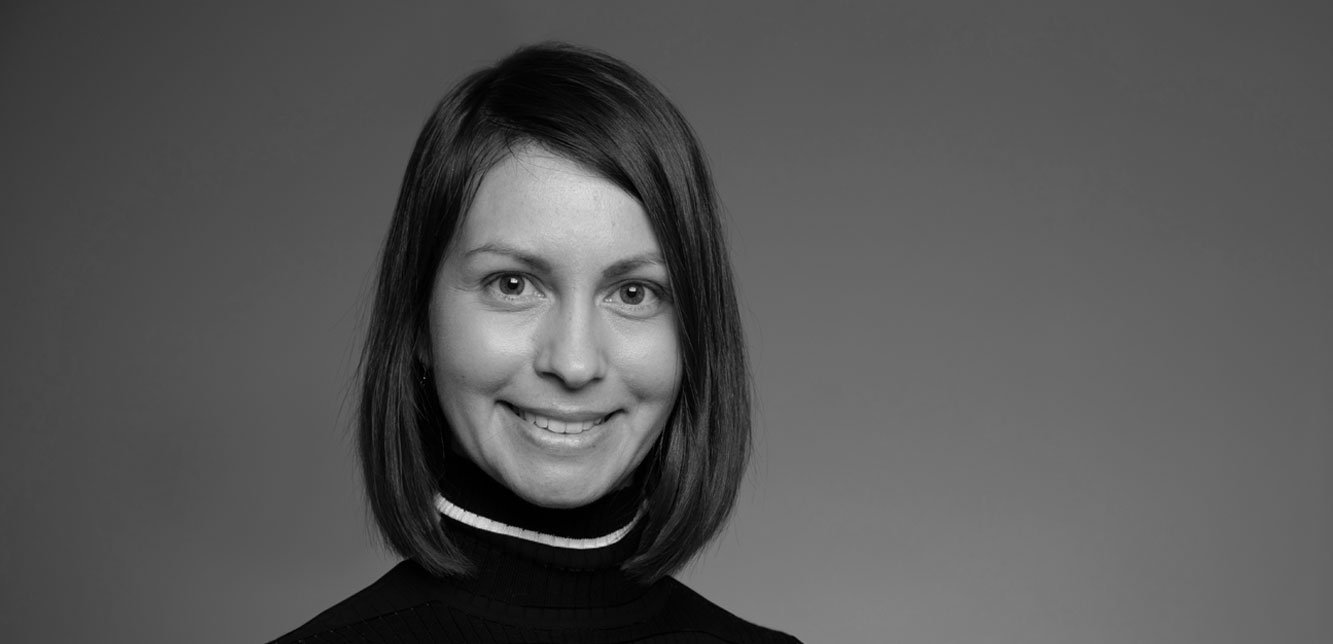 A native Russian speaker and well-rounded professional, Darya Stefanovic is proficient in all phases of design and documentation. She has worked at both architectural and landscape architecture firms, contributing to her unique background in the residential, commercial, retail, educational, and mixed-use sectors.
Darya is passionate about creating sustainable designs that influence a cleaner and healthier world for future generations. She enjoys working with products, systems, and materials that help minimize environmental impact.
Darya earned a Master of Architecture degree from The University of Illinois at Chicago. She is a licensed architect in the state of Illinois.