Gabriel Alvarez
Associate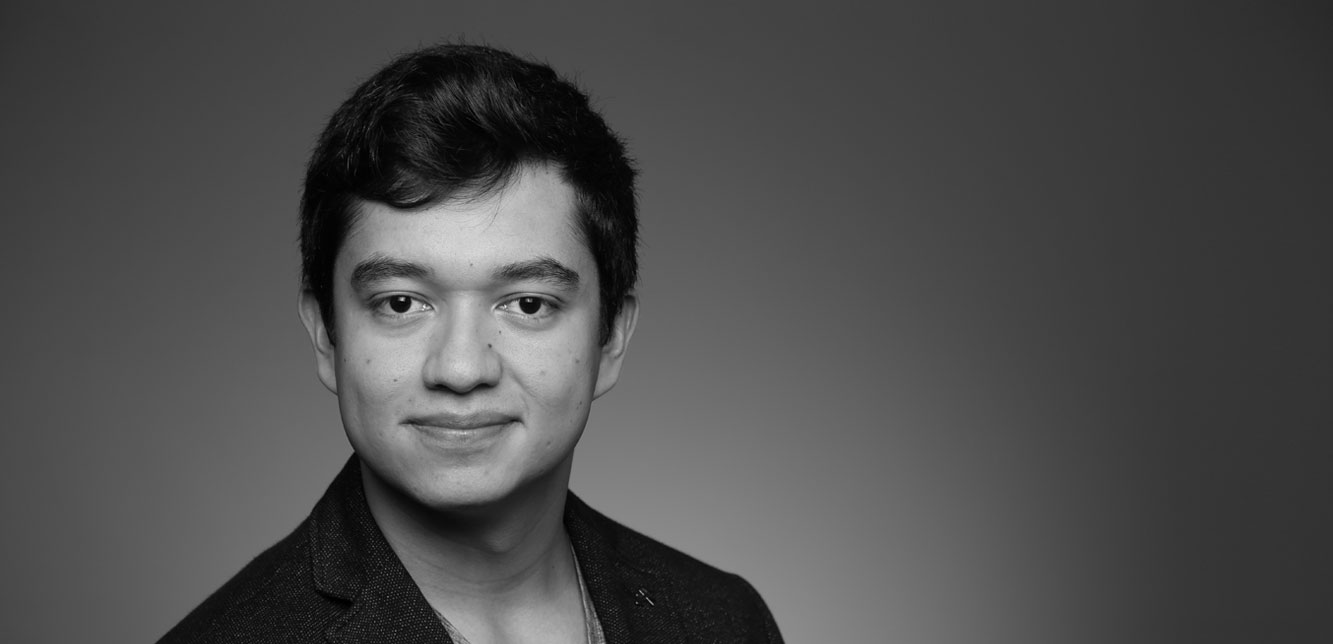 Gabriel Alvarez's portfolio lends to a wide array of project types in the commercial, high-rise residential and educational sectors. His detail-oriented work ethic contributes to his expertise in both project documentation and construction administration.
Exhibiting a passion for photography, Gabriel values imagery that illustrates the use of space and scale in the built environment. He is also actively involved in Chicago's Mexican American community and a member of Arquitectos Chicago, The Society of Hispanic Professional Architects.
Gabriel earned a Bachelor of Architecture degree with a minor in Construction Management from the Illinois Institute of Technology.