Gary Liu
Associate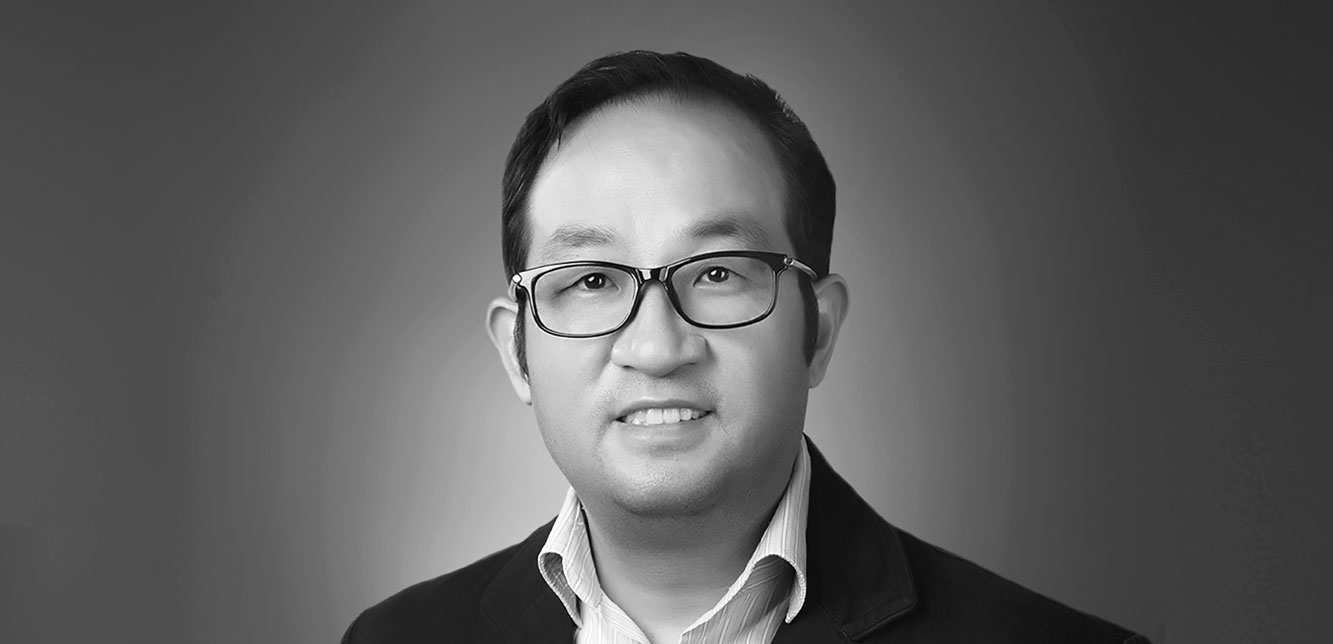 Gary brings more than 15 years of experience to his role as Associate. His expertise encompasses a wide range of project types, including residential, office, industrial, hospitality, and medical facilities.
Gary's design work includes a critical eye towards the effect the built space has on the lived experience. He looks to encourage better living and workplace efficacy through the built environment. This is especially true in his office and medical work—two areas where a supportive, wellness-focused atmosphere is of paramount importance.
After earning his Bachelor Engineering at XAUAT, Gary went on to earn his Master of Engineering at Southeast University. He is licensed as a Class 1 Registered Architect in China.