Jack Jiang
Associate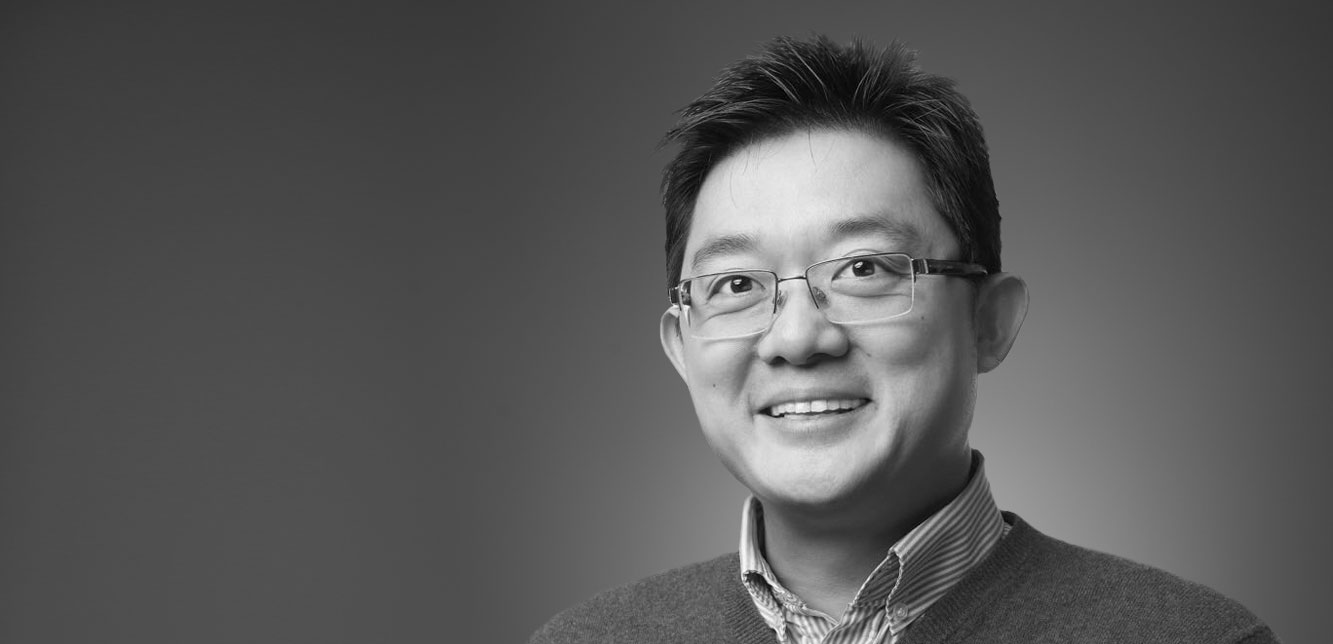 Jack Jiang, a Beijing native, has focused his career on business development in the fields of architecture, design and construction for major international architecture design firms for the past 15 years. He has practiced in Beijing and Shanghai, and has worked with clients throughout mainland China.
Jack has a global perspective which he brings to local clients. Through efficient and successful dialogues between the team and the client, Jack is able to develop and build strong relationships. He is fluent in both Chinese and English and has an in-depth knowledge of Chinese contracts.
Jack earned his Bachelor's degree in Business from the University of International Business and Economics in Beijing. He currently resides in Shanghai, China.