Loreta Bulvanaite
Associate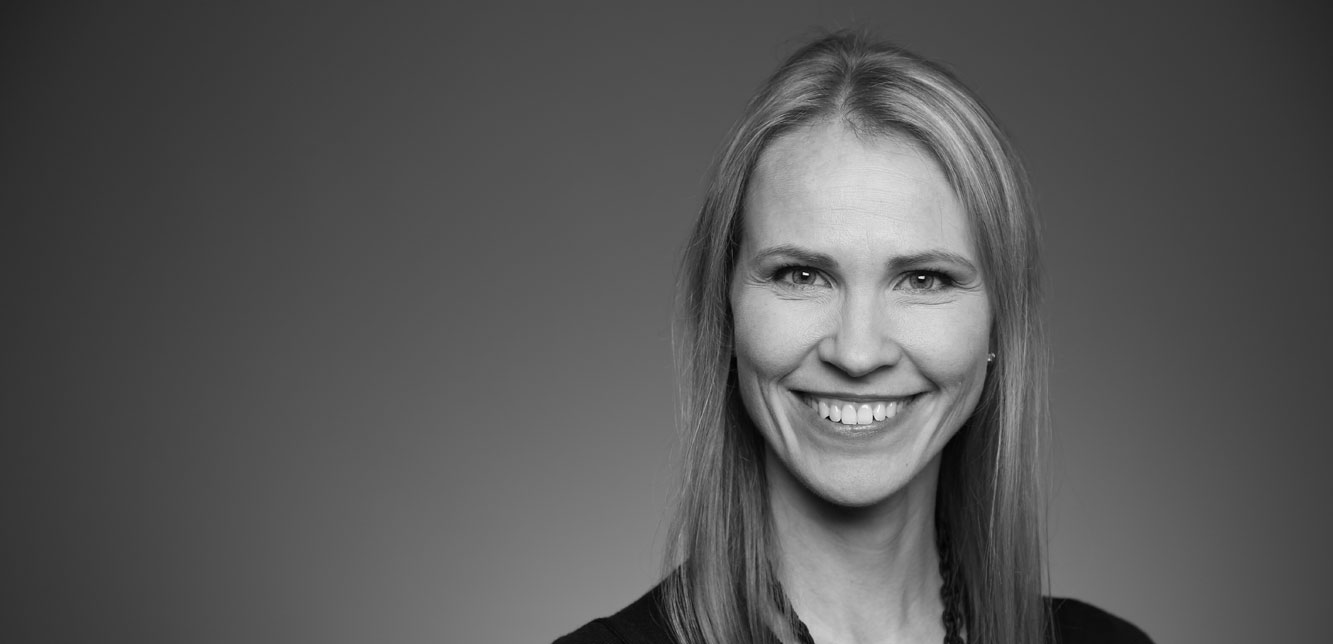 Loreta Bulvanaite adopts a forward-thinking and artistic approach to her design process. She is experienced in both the design and technical aspects of mixed-use, residential and commercial projects. Loreta works closely with clients to find functional, visual and financial solutions for a variety of unique project types.
With a passion for architectural authenticity, Loreta utilizes her keen understanding of the arts during the design process. She thrives in designing spaces for people to work, live and enjoy, with a focus on creating a built product that encourages positive experiences and provokes new perspectives of our surroundings.
Loreta is fluent in English, Lithuanian and Russian and takes pride in her strong communication skills. She earned both a Bachelor of Science in Architecture and a Master of Architecture degree from The University of Illinois at Chicago. Loreta additionally studied civil engineering and architecture at Kaunas University of Technology in Lithuania.