Mark Fischer
LEED AP
Director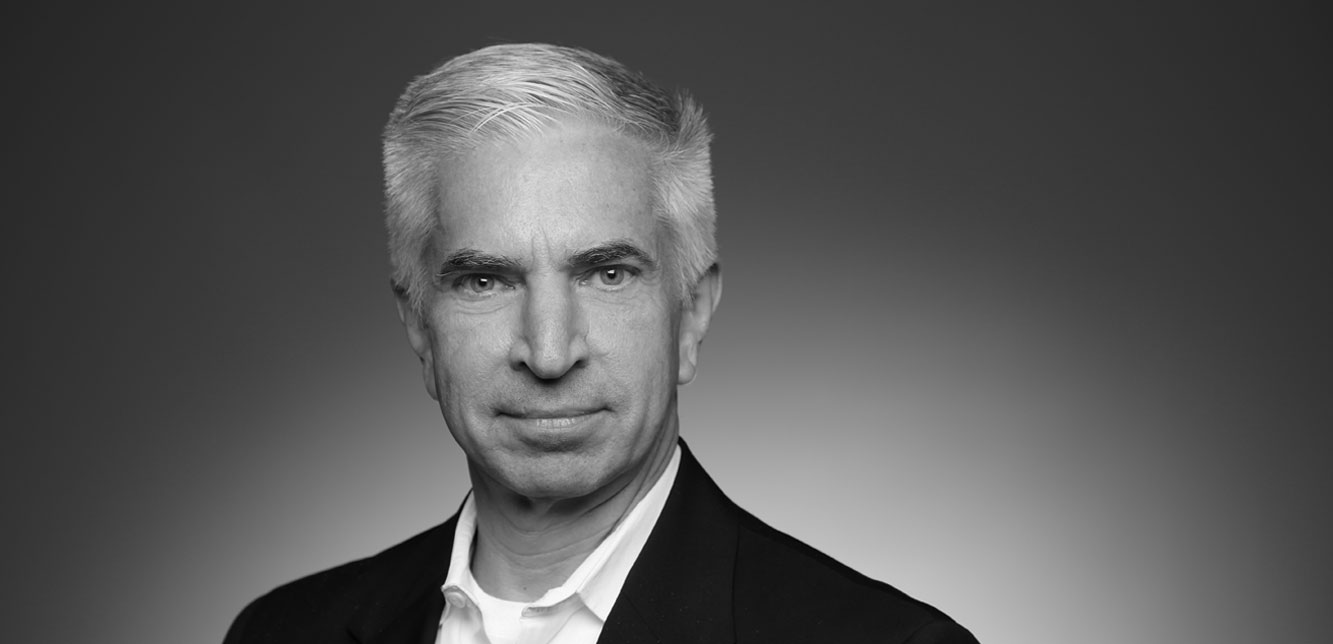 Mark Fischer has demonstrated expertise in leading teams from project inception and visioning, development of program, design, construction documentation through construction administration.  He has concentrated his focus on the workplace, education, hospitality, and aviation sectors.  As Co-Director of the Interiors practice, Mark builds on the strengths of the Interiors team while broadening the depth of service and markets.
An expert in interior solutions, Mark believes it is client relationships, successful teams, and thoughtful designs that ultimately lead to projects that enhance the environment and user experience.
Mark earned his Bachelor of Fine Arts degree in Interior Design & Graphic Arts from The University of Kansas. He is a LEED Accredited Professional, a licensed interior designer in the state of Illinois, and previously was an adjunct team instructor at The School of the Art Institute.