Matthew Snoap
AIA, LEED AP
Associate Director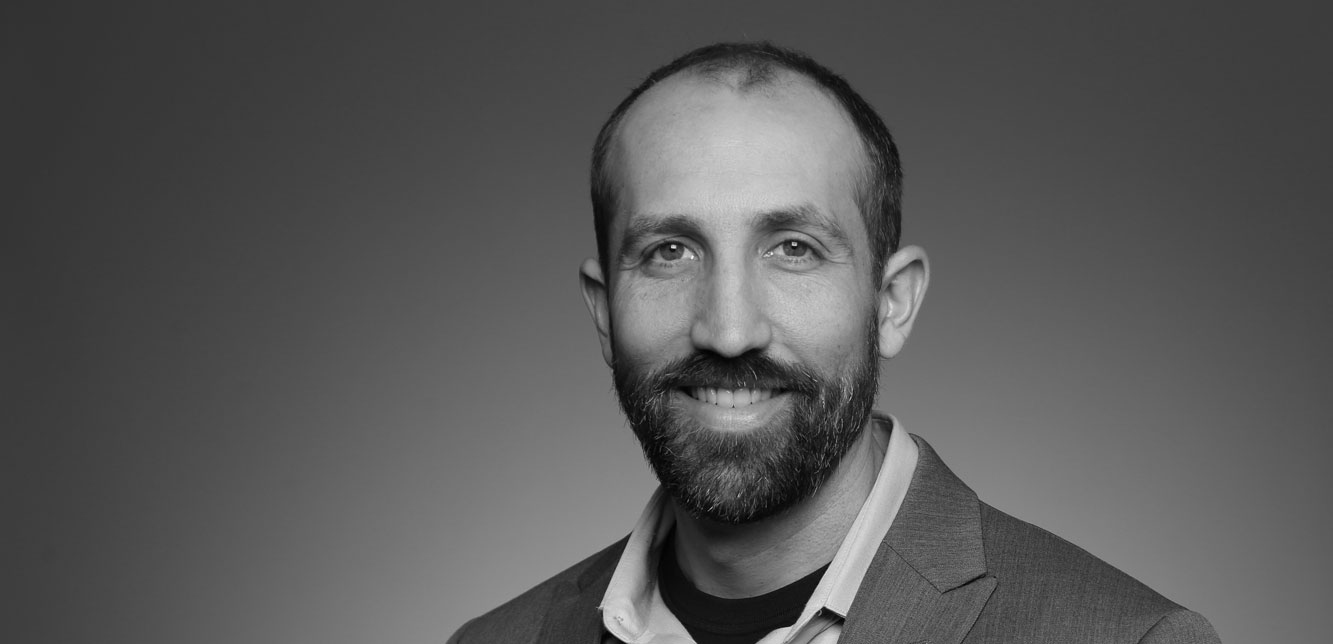 Matthew Snoap's portfolio of work emphasizes his expertise in high-rise and supertall projects. Well-rounded in design, technical design and construction administration for a variety of project types both domestic and abroad, he finds strong interest in creating livable and sustainable cities.
Matthew is the founder of and Program Director for the ACE Mentor Program Design Build Studio, serving Chicago-area high school students. Matthew founded this program as a means to provide career exposure for students and promote diversity in the A/C/E profession.
Matthew earned a Bachelor of Science degree in architecture at the University of Michigan and a Master of Architecture degree at the University of California, Berkeley. He is licensed in the State of Illinois, is a member of the American Institute of Architects and is a LEED Accredited Professional.