Nicole Arbuckle
Associate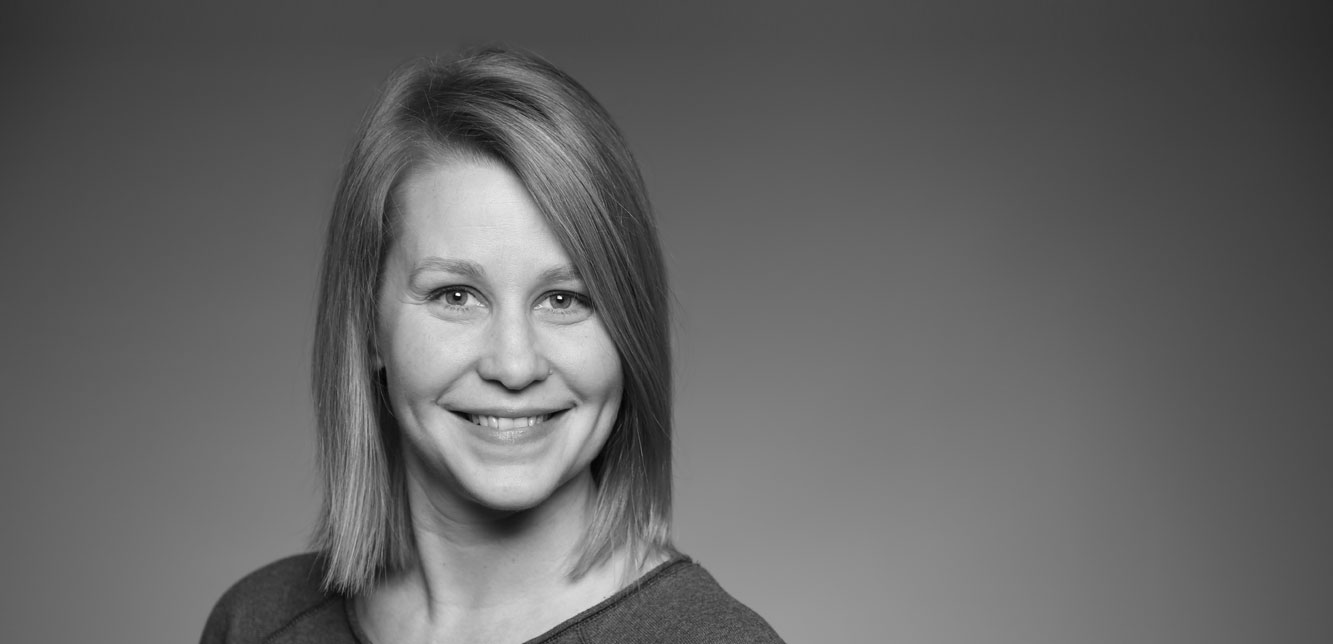 Nicole Arbuckle brings over 20 years of experience and a motivated, positive attitude to bKL where she manages the firm's day-to-day business operations. Nicole supports the firm's accounting team and develops best practices. In addition, she coordinates Lunch & Learn presentations and works diligently to provide excellent client service.
Proactive and solution-focused, Nicole utilizes her expertise in accounting and office administration to the benefit of bKL and – coupled with her experience in design – offers a sense of creative insight. An enthusiastic member of the administrative team, Nicole's professionalism is showcased in her organization and follow-through, ensuring accuracy.
Nicole enjoys fostering her appreciation of floral design at bKL as well as within the community. Nicole earned a Bachelor of Business Administration degree in Marketing/Management from Trevecca Nazarene University and a Bachelor of Fine Arts degree in Interior Design from Watkins College of Art Design and Film.