Rachel Tobe
Associate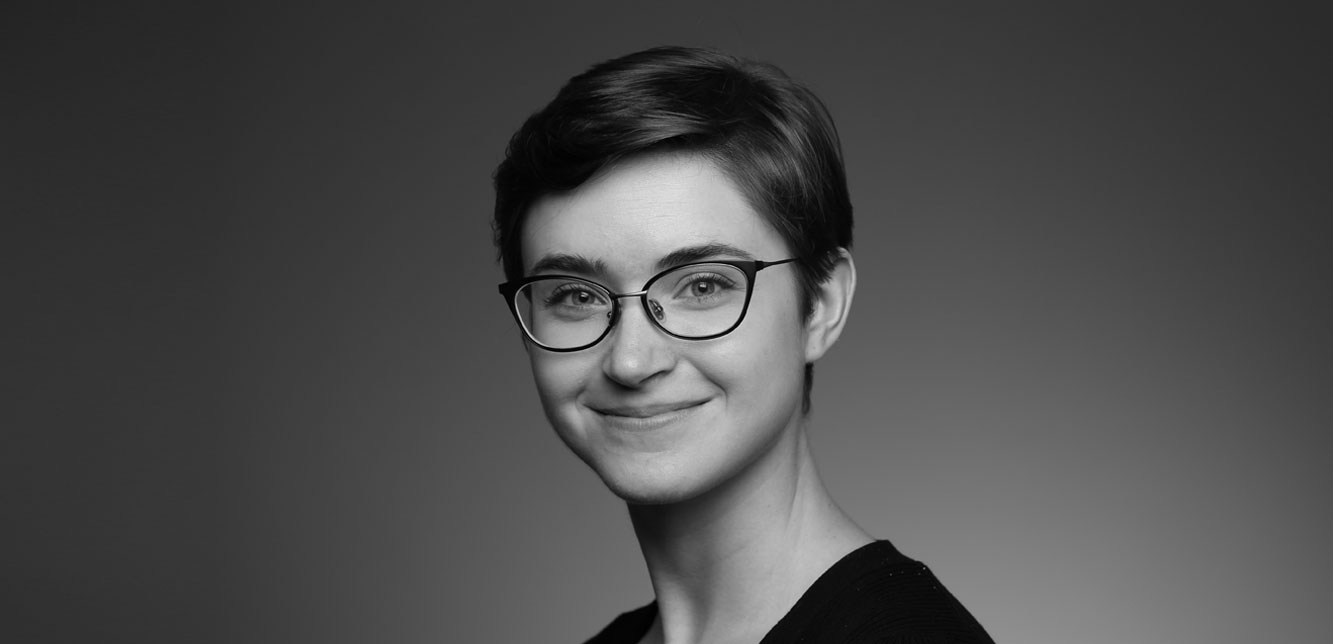 Rachel Tobe demonstrates experience in a variety of project types including residential, hospitality, medical, educational and civic sectors. She is well-versed in all phases of design, from the initial concept to the final built product.
A collaborative professional, Rachel's enthusiasm for design emanates from creating spaces that are impactful, practical and empower the community. Rachel is inspired by visualizing the potential of future designs and how they will be experienced by users upon completion.
Rachel earned both a Bachelor of Science degree in Architecture and a Master of Architecture degree from the University of Cincinnati.