Roger Gregory
Associate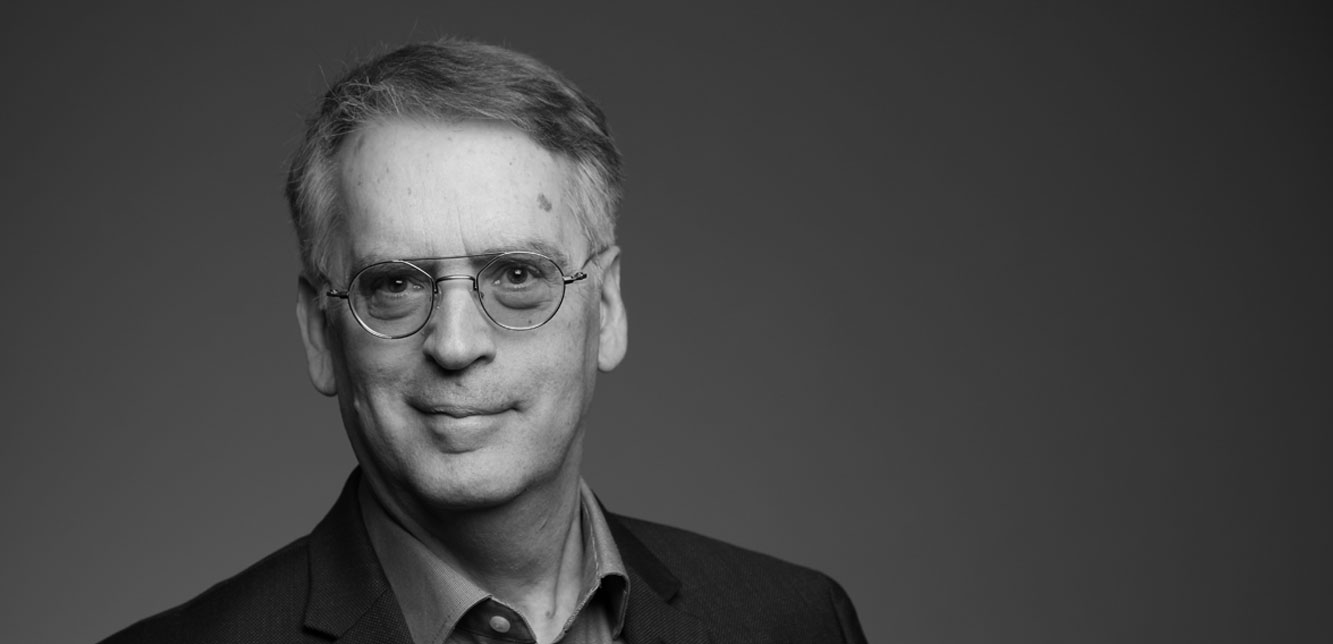 Roger Gregory's career has spanned over 20 years with several architecture firms, where he has managed the budgets and accounts for an array of projects across the globe. He excels in project-based accounting, financial analyses, and maximizing the efficiency and accuracy of project accounts.
With a love for travel, Roger thrives on the variety and excitement inherent to the architecture industry. He possesses an inquisitive perspective on architecture and design, especially when it comes to the historic and diverse neighborhoods of Chicago.
Roger holds a Bachelors in Communication from Fresno Pacific University and a Masters in Accounting from the Keller Graduate School of Management of DeVry University.