Xiaopeng Dai
Associate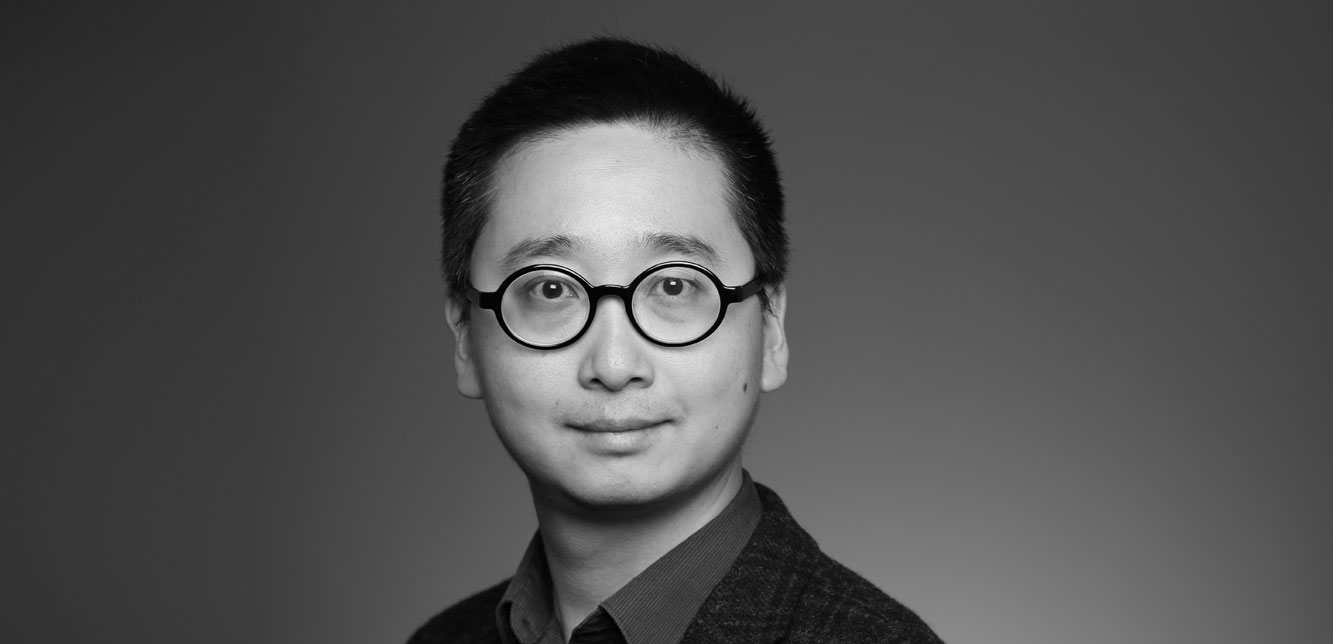 Xiaopeng Dai's experience lends to creativeness in all stages of design, ranging from conceptual design to construction administration. He has worked on a diverse group of project types that include commercial, residential and interior sectors.
Well-versed in in Revit, Xiaopeng thrives in creating design solutions through architectural detailing that aides in the success of the final built project. He combines this knowledge and experience with an economic understanding to facilitate financially viable solutions.
Xiaopeng earned a Bachelor of Architecture degree from Shenzhen University in China and a Master of Architecture degree from Washington University.