Stephen Poston
Associate Director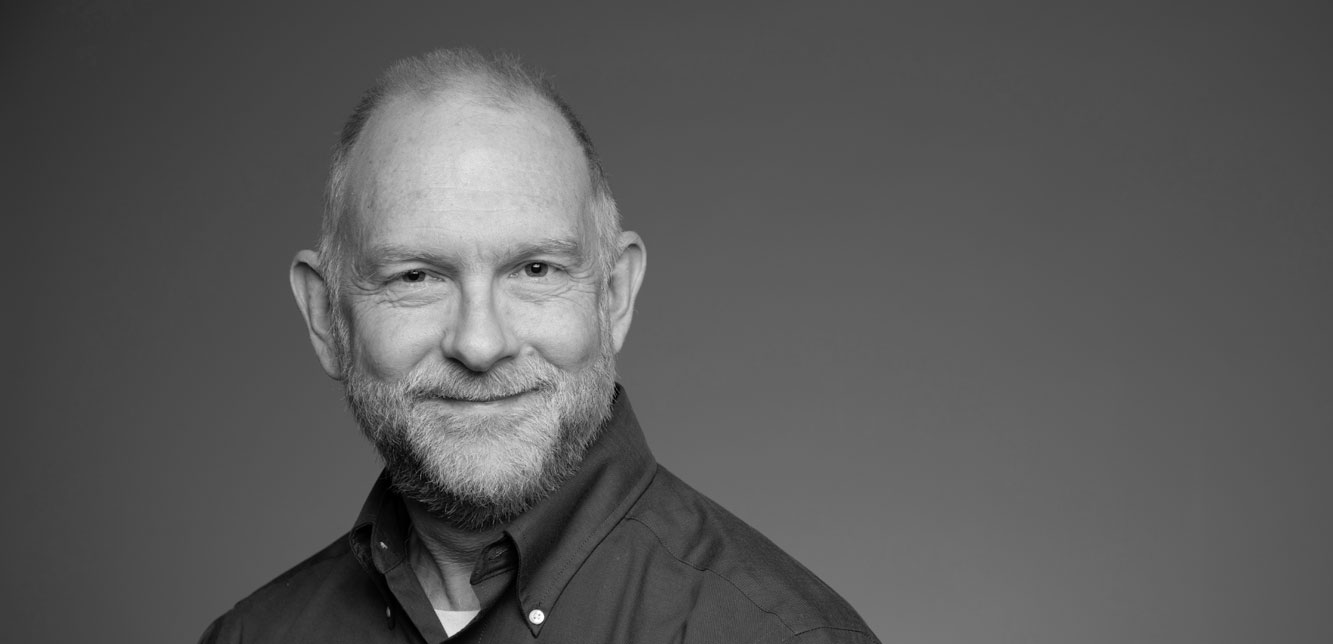 Stephen Poston's portfolio showcases his expertise in mixed-use buildings, multi-family housing, hospitality and education projects. His wide-range of experience also features work that encompasses institutional, social services and the heavy industrial sectors, including projects such as The Diplomatic Club in Qatar, community art galleries on the South Side of Chicago, and power plants in the United States' southeast region.
Stephen's vast knowledge is influenced by his background in engineering and construction. He has built projects throughout the Midwest, as well as in Turkey, the Middle East, Russia, and Germany. After years in construction and engineering, Stephen decided to explore the architectural side of the A/E/C industry, opting to bring more creative design solutions to the building process. His design approach is driven by overall constructability, further illustrating how experience drives creation.
Stephen earned a Bachelor of Science in Mechanical Engineering degree and a Master of Architecture degree from Virginia Polytechnic Institute and State University.