Stephen Yas
AIA, RIBA
Director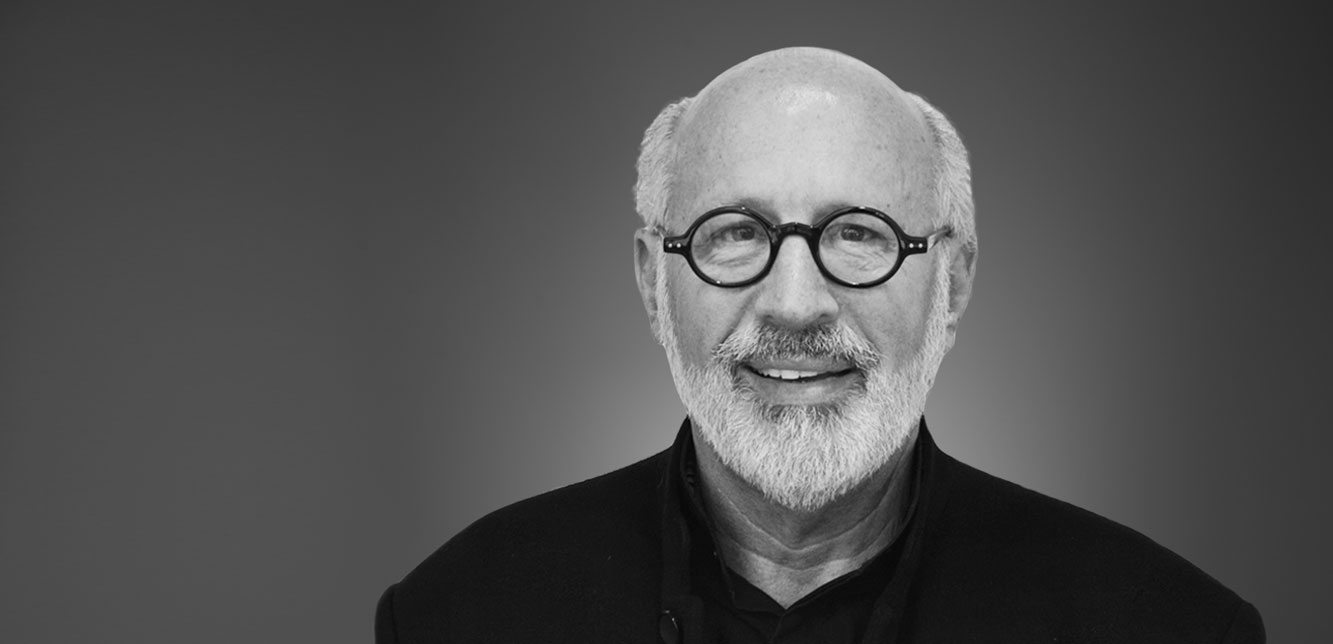 Stephen Yas is a global design leader who endeavors to find the spirit and place in every project. He believes that architecture and urban design are about place, context and an emotional response to a physical space. His strength is in the design of large complex projects and master plans.
While living in China, he has led the design of numerous projects including: The ZJJG European Financial Center, Hangzhou; The Qingdao OMC "0" Carbon Footprint Mixed-Use Project; The Wedding Hotel and Mixed-Use Center, Zhengzhou; The STG Xi'an Mixed-Use Global China Town Project; mixed-use projects in Henglin and Zhitang; Wyndham Hotel Tower, Chongqing; and the Suzhou Mixed-Use "0" Carbon Footprint Master Plan.
Stephen is a member of the American Institute of Architects (AIA) and Royal Institute of British Architects (RIBA). He earned a Graduate Diploma in Urban Design (MA) from Oxford Brookes University and a BFA in Architecture from Ohio University. Stephen also has advanced training in design from the Harvard Graduate School of Design and received a student exchange award to the Moscow Architectural Institute (USSR). He currently resides in Shanghai, China.