Will Erickson
Associate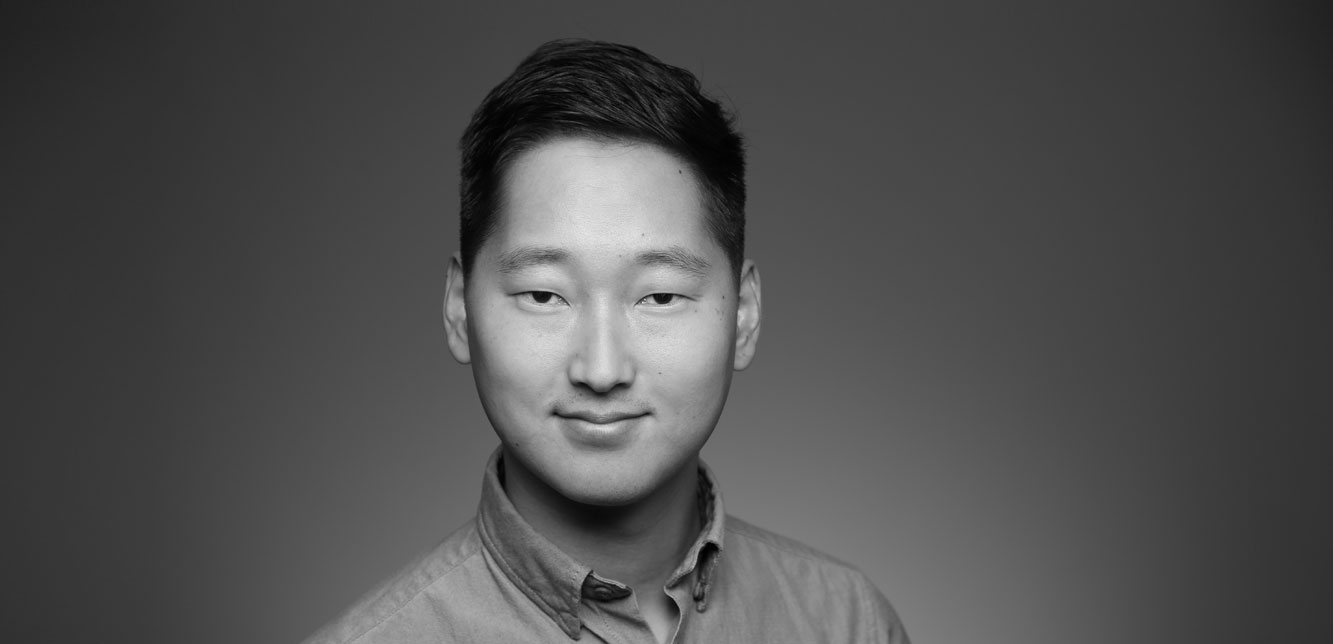 Will Erickson actively supports design and construction phases of the building process at bKL. He is involved in schematic design, design development and construction administration. His portfolio of work is focused on residential construction, both single-family and multi-family projects.
Will's work is characterized by thoughtful designs that enhance the relationship between the building and the environment. He strives to create aesthetically pleasing spaces that inspires its users.
Will is actively involved with the Chicago Central Area Committee (CCAC). He earned a Bachelor of Science in Architecture degree from the University of Texas at Arlington and a Master of Architecture degree from Illinois Institute of Technology.