Yantong Zhao
PhD, SE
Director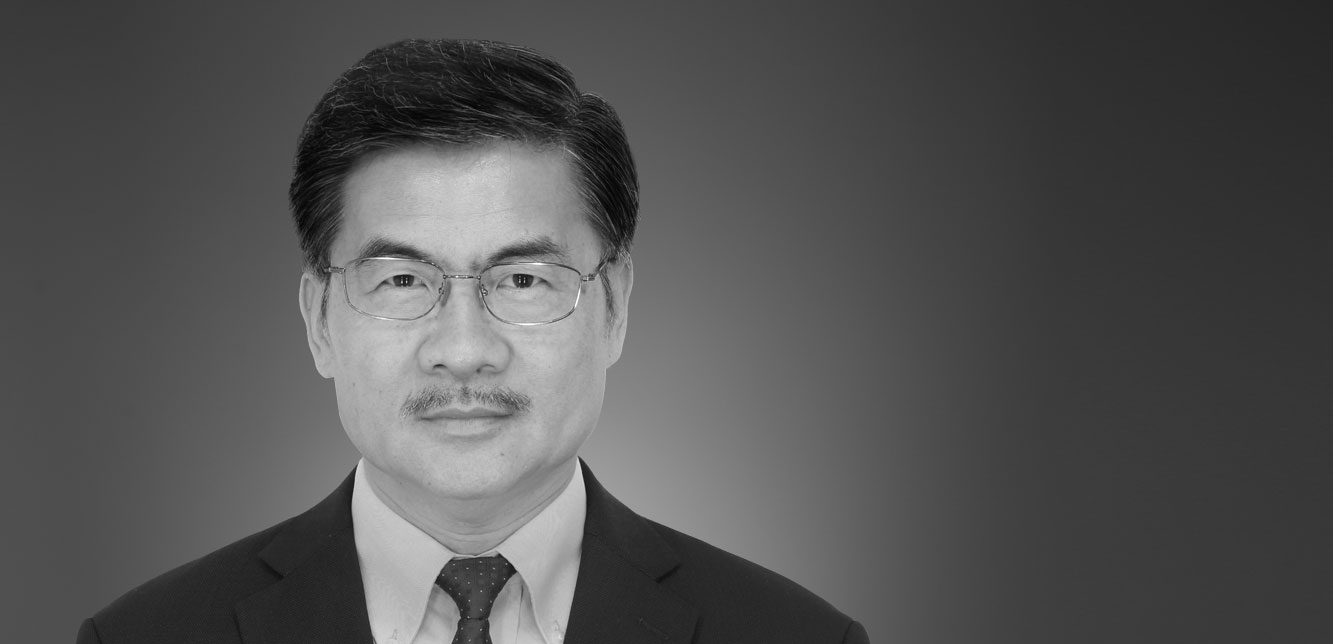 Yantong Zhao has over 25 years of experience in structural engineering on a variety of projects including high-rise buildings and long-span structures worldwide. His professional expertise includes structural analysis and design of high-rise buildings such as: Hyatt Center and Elysian Hotel in Chicago; Torre Caja in Madrid; the Index Building in Dubai, and Russia Tower in Moscow.
Prior to joining bKL, Yantong served as Technical Director at WSP Shanghai, Director of Asian Projects and China Chief Representative of Halvorson and Partners and managed high-rise building projects between the American design team and Chinese clients. Projects included: Samsung China Headquarters in Beijing; Hanking Center in Shenzhen; Greenland Center in Yinchuan, and Anbang Insurance HQ in Shenzhen. He also worked at SOM in Chicago and participated in the design of the 88-story Shanghai Jin Mao Tower.
Yantong is a Licensed Structural Engineer in Illinois and a member of the American Society of Civil Engineers (ASCE). He earned a bachelor's degree and a Master of Engineering degree from Harbin Institute of Technology and a Ph.D. in Structural Engineering from Cornell University. He currently resides in Shanghai, China.