Charles Hasbrouck
FAIA, NCARB
Director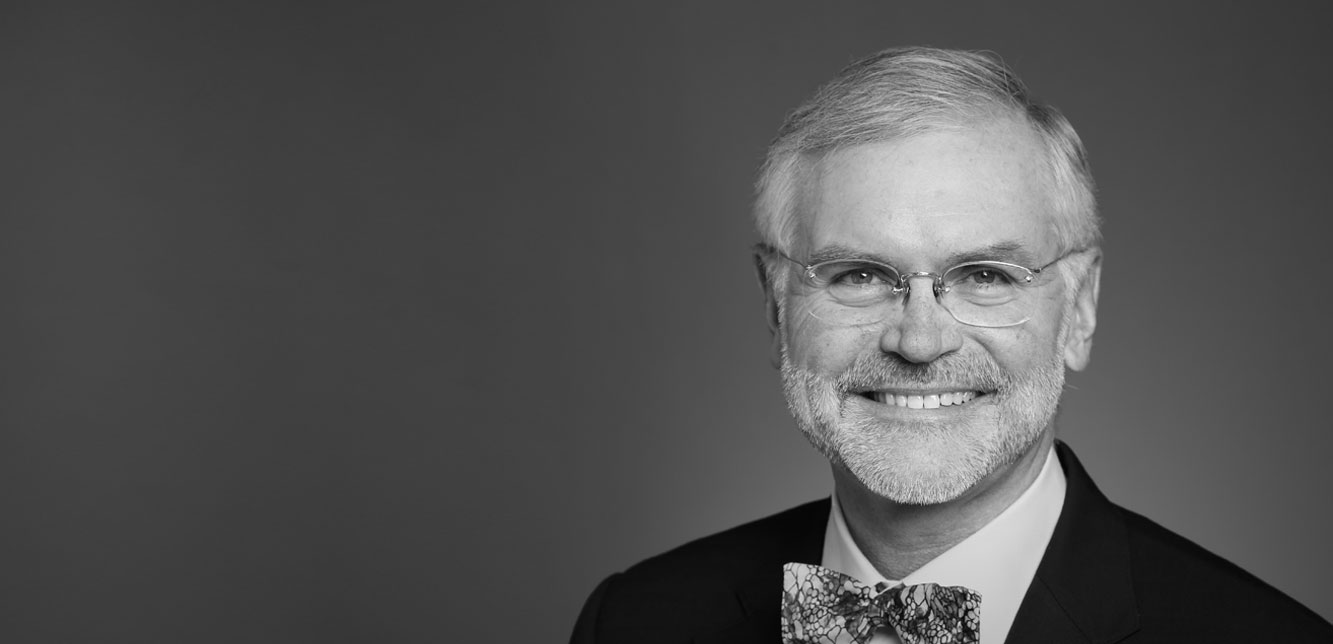 Over the course of his 35 year career, Charlie Hasbrouck's experience has encompassed every aspect of architectural services, from initial proposals through construction administration, on a variety of project types ranging from new large-scale mixed-use buildings and master plans for new cities, to the adaptive reuse and historic preservation of existing buildings.
His quiet confidence, deep experience and business acumen allow him to manage and lead complex architectural projects around the world. He takes a collaborative approach to architecture and is known for his ability to understand and address different aspects of the building process, while delivering buildings that maintain a standard of design excellence.
Charlie has used his expertise far from home, in countries such as Oman (Al Duqm Master Plan), Qatar (Nozul Lusail Marina Hotel), Kuwait (Kuwait Economic Zones Master Plan), Moscow (OKO Tower, a 4.5 million square foot mixed use complex) and India (Wave Noida Master Plan).
Charlie is a Fellow in the American Institute of Architects, past president of The Cliff Dwellers Club, past director of the Friends of Downtown, past Director of the Glessner House Museum, and a member of Lambda Alpha International, as well as the University Club of Chicago. He earned a Master of Architecture Degree from Yale University and a Bachelor of Science in Architecture from the University of Illinois.