Daniela Sesma
Associate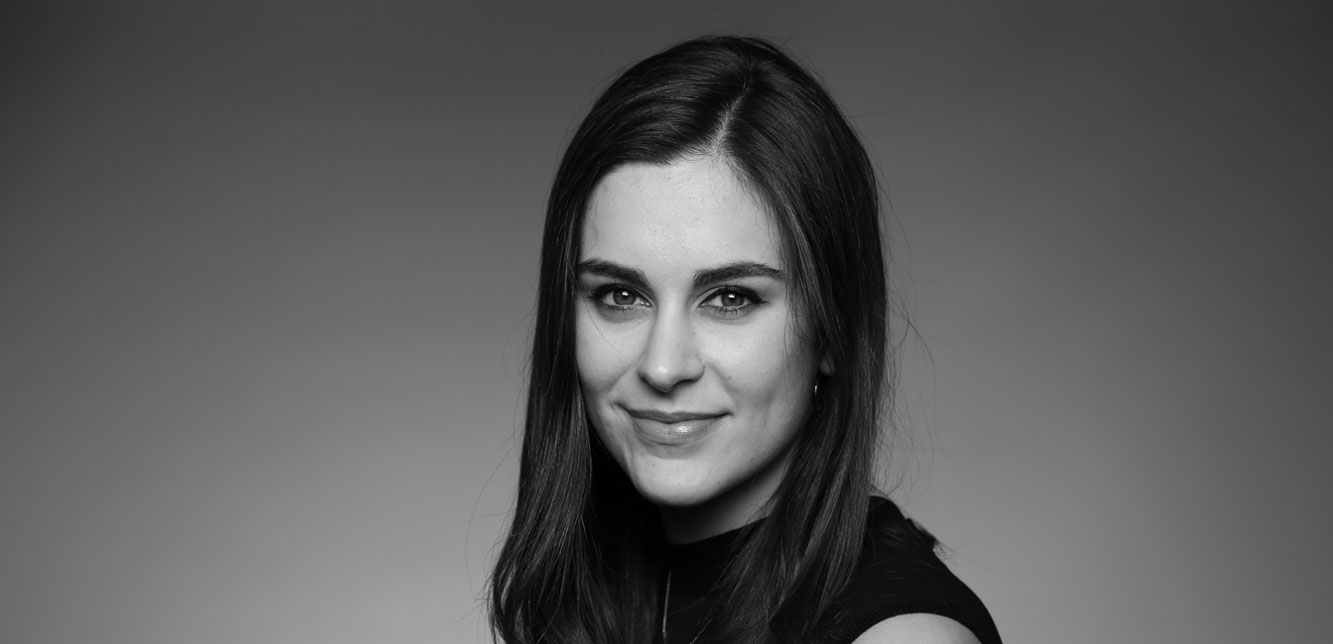 Originally from Mexico, Daniela Sesma is involved in the US and Latin American architectural markets. Well-versed in various sectors, her portfolio includes residential, mixed-use and institutional projects. Daniela primarily focuses on initial project phases including 3D imaging, concept design, rendering creation and design development.
Daniela is passionate about traveling and experiencing how other cultures live within their built environment. She believes in utilizing local materials in project designs to create beautiful and meaningful spaces that enhance the users' quality of life.
Daniela began her educational career at Universidad Iberoamericana and earned a Bachelor of Interior Architecture degree from the School of the Art Institute of Chicago. She received a Master of Architecture degree from the Illinois Institute of Technology.