Jon Gately
AIA
Principal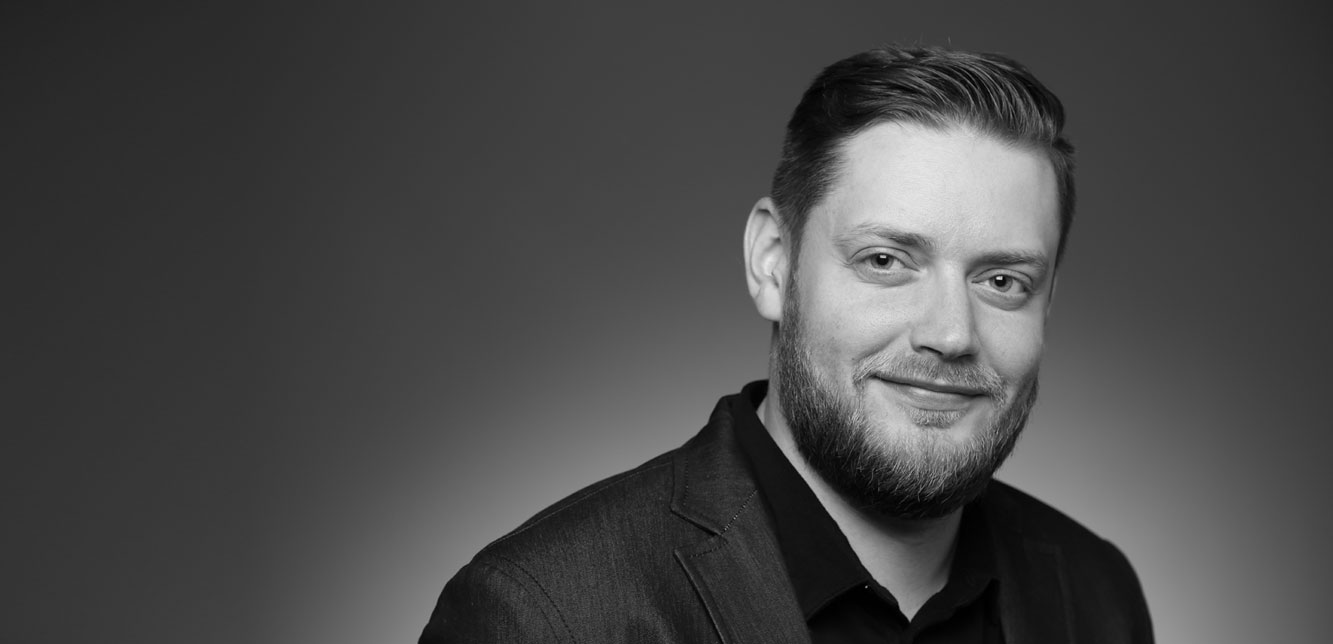 Over the course of his career, Jon Gately has assembled a portfolio of greatly varied work across all disciplines. With his ability to integrate design research and communicate in a collaborative environment, Jon has successfully led projects ranging from single family residences to city master plans.
Inspired by the social effects of design, Jon is passionate about the design process in all its stages – from the initial concept to the design implementation. He believes in architecture's impact on the environment and is interested in how people evolve through the architectural process. With that regard, Jon is also driven by the systematic nature of buildings, specifically how buildings assume a character of space and are thereby informed by the users.
Jon earned a Bachelor of Environmental Design degree at Texas A&M University and a Master of Architecture degree at the Illinois Institute of Technology.