Juan Robles
AIA
Principal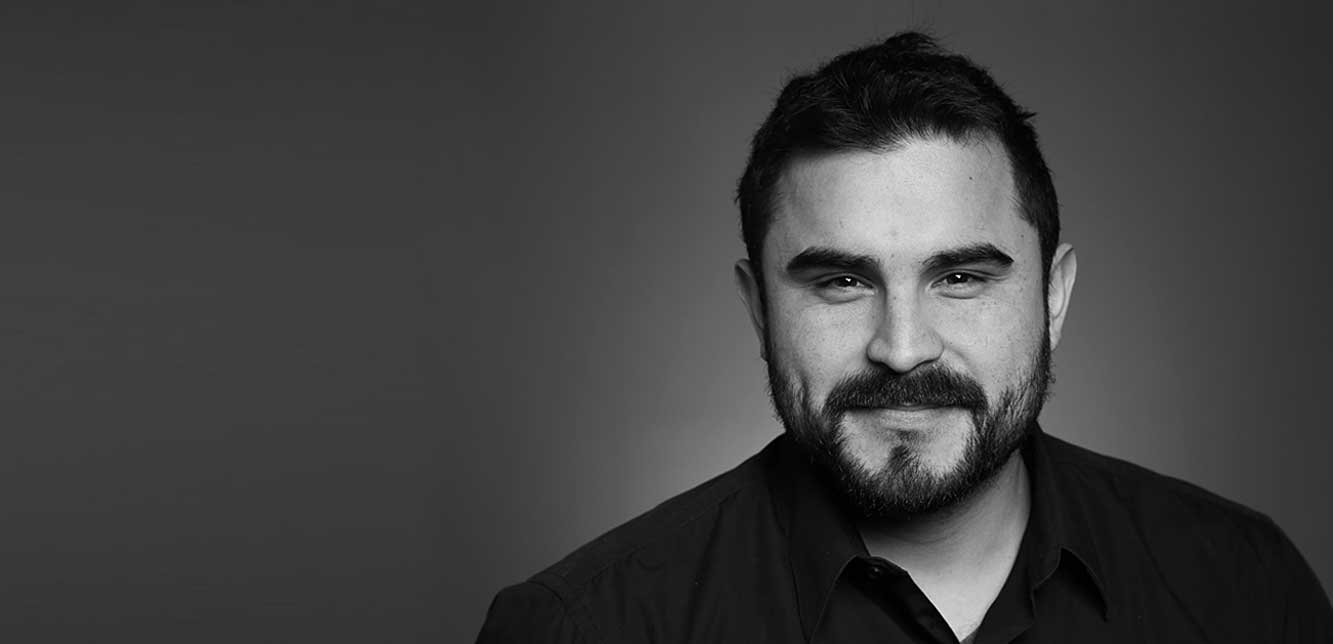 With a specialty in residential projects, Juan Robles has experience in all scales, from small-scale interior remodels to high-rise residential towers. During his career, he has managed the building process from conceptual design through construction and fabrication of custom millwork.
In addition to residential spaces, Juan has experience in high-rise office and retail buildings. Detail-oriented and technology-savvy, Juan helped lead the development of bKL's Revit standards. He has been an office resource for understanding BIM software.
A student of sustainability techniques, Juan understands construction technologies dealing with exterior wall systems. He has experience in the construction field and with a variety of fabrication tools.
Outside the office, Juan has been a volunteer mentor for Architects Without Borders. As a guest Design Critic at the School of the Art Institute Chicago, he assisted students designing a Neuropsychological Hospital in Somalia, providing guidance in the initial programmatic research, site design and schematic design of the project.
Juan earned a bachelor's in Architecture from Woodbury University in San Diego, Calif., and a master's in Architecture from the University of Toronto. He is a licensed architect in Illinois.