Kevin Kosciulek
Associate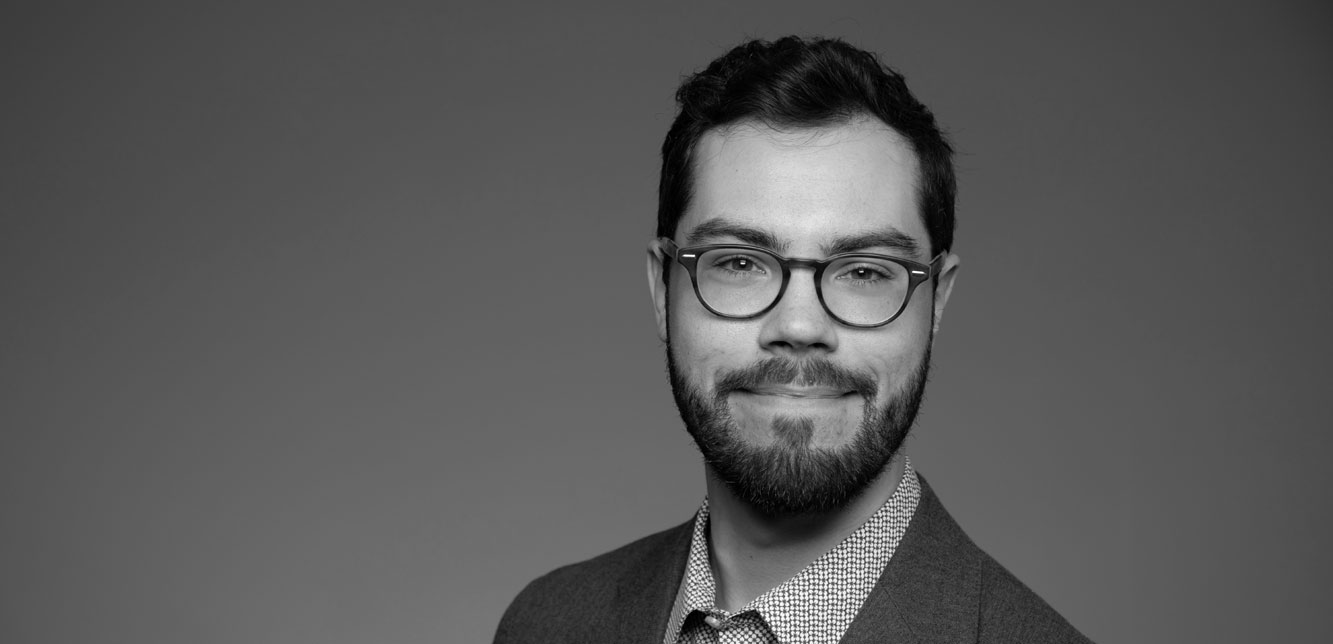 Driven by his detail-oriented work ethic, Kevin Kosciulek contributes advanced digital modeling techniques and efficient coordination tactics to all phases of a project. Intrigued by architecture's role in generating and evolving the urban conditions in which we live, he implements both free-hand sketching and analytical processes to capture the human-scale intricacies of the built environment. 
Constantly striving to advance the profession, Kevin works to promote the adoption and implementation of innovative BIM software and workflows within the studio. He acts as a resource for colleagues by providing BIM training and computational design leadership.
Kevin is an active member and presenter for the Chicago Dynamo Community and participant of the AIA Chicago Young Architects Forum. He received his Bachelor of Architecture degree from the Illinois Institute of Technology with a specialization in Digital Design.