Mark Schmieding
AIA, LEED AP
Director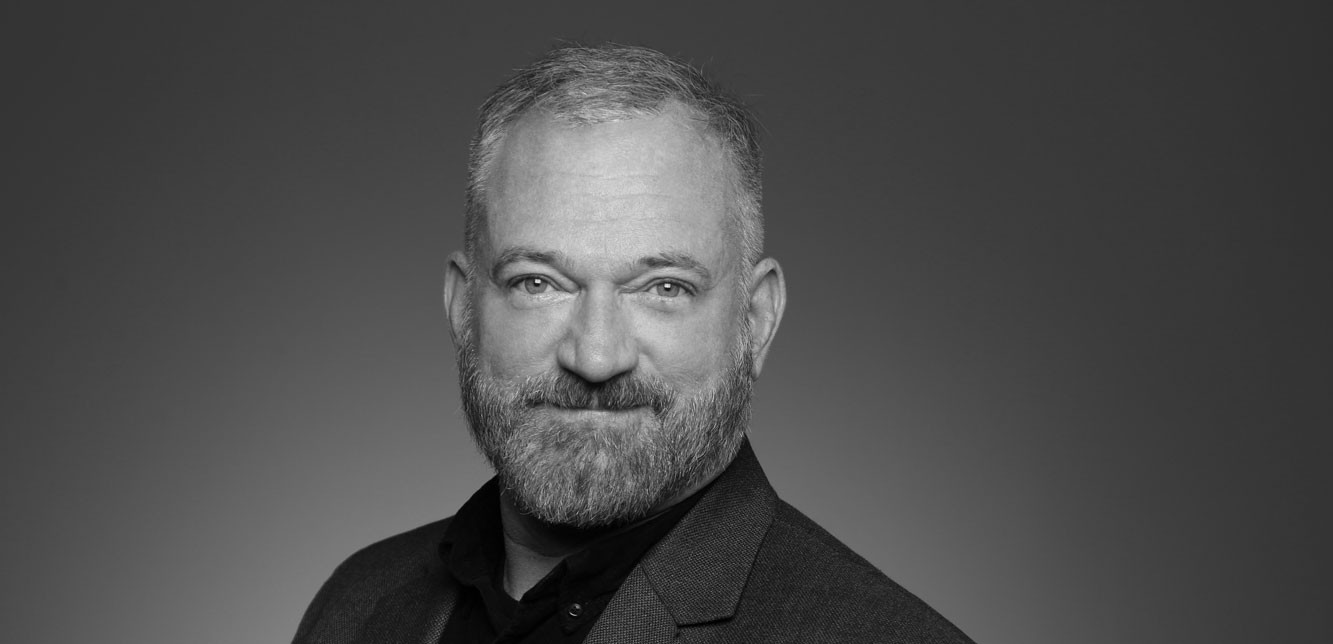 Throughout his career, Mark Schmieding has led interior, architecture and planning design teams with his vast knowledge of the BIM process. As the firm's Technology Practice Leader, Mark advises the bKL team with his expertise in BIM software while maintaining bKL's commitment to quality design, project performance and innovation.
Mark has led BIM design and project delivery for multiple firms on projects ranging from retail interior projects to large-scale commercial towers throughout the world. It is his diverse experience and previous history working at the original Revit Technology Corporation that has enabled him to fully comprehend design method technology. Mark's previous work includes: the Exchange Place, Broadgate (London); Jin Mao Tower (Shanghai) and RUSH University Medical Center (Chicago), where he acted as BIM Coordinator.
Mark earned a Bachelor of Architecture degree from the University of Kansas and held an International Study Scholarship at Universität Dortmund in Germany. He studied Post-Graduate Architecture and International Studies at the Swiss Federal Institute of Technology. Mark was recently appointed to the North American BILT Technology Conference Executive Committee.
Mark is licensed in the State of Illinois, is a member of the American Institute of Architects, and is a LEED Accredited Professional.