Olivia Kempf
AIA
Associate Director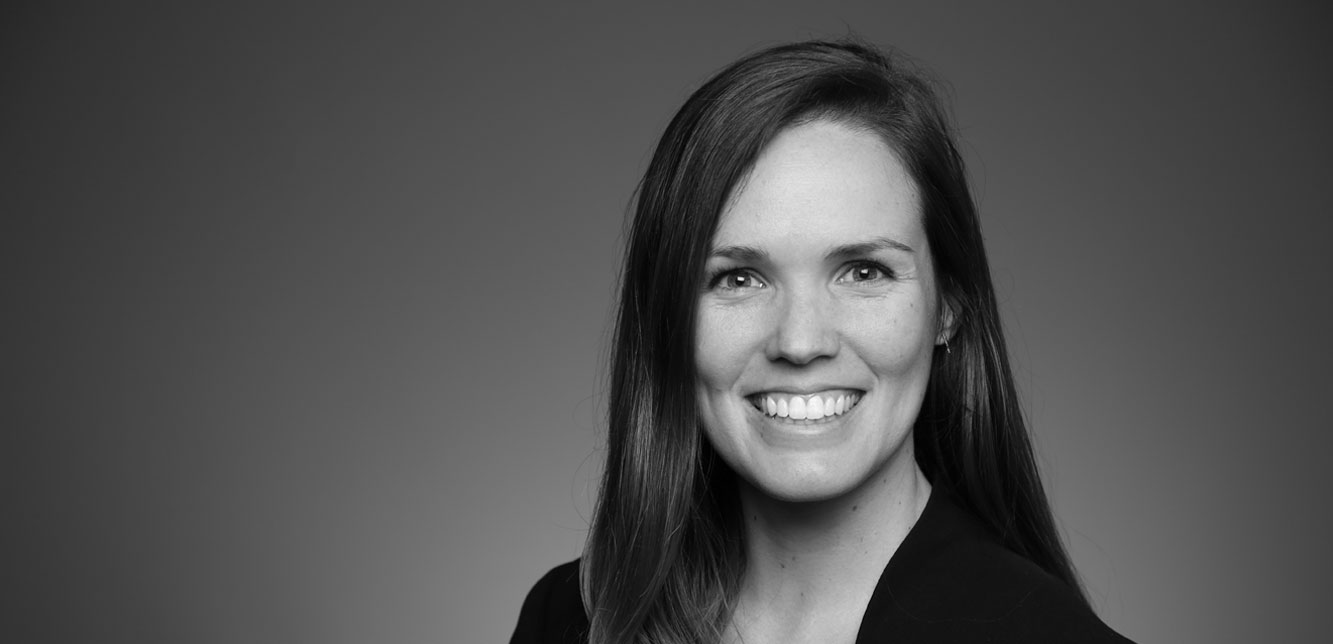 Olivia Kempf possesses a wide range of experience, including but not limited to single-family housing, residential towers, big box retail and civic buildings. Olivia also specializes in exterior wall design of residential towers.
Olivia's awareness of the built environment with is what attributes to her success as an architect. She believes it is an architect's responsibility to design through an equitable and open-minded process to better the community.
Outside of the office, Olivia is involved with Chicago Central Area Committee (CCAC), the American Institute of Architects (AIA), a bKL representative for the American Institute of Architecture Students (AIAS) and a juror at student architecture reviews. Olivia earned a Bachelor of Science in Architecture degree from the University of Cincinnati and a Master of Architecture degree from the University of Michigan. Olivia is a licensed architect in the state of Illinois.