Thomas Kerwin
FAIA, LEED AP
Founding Principal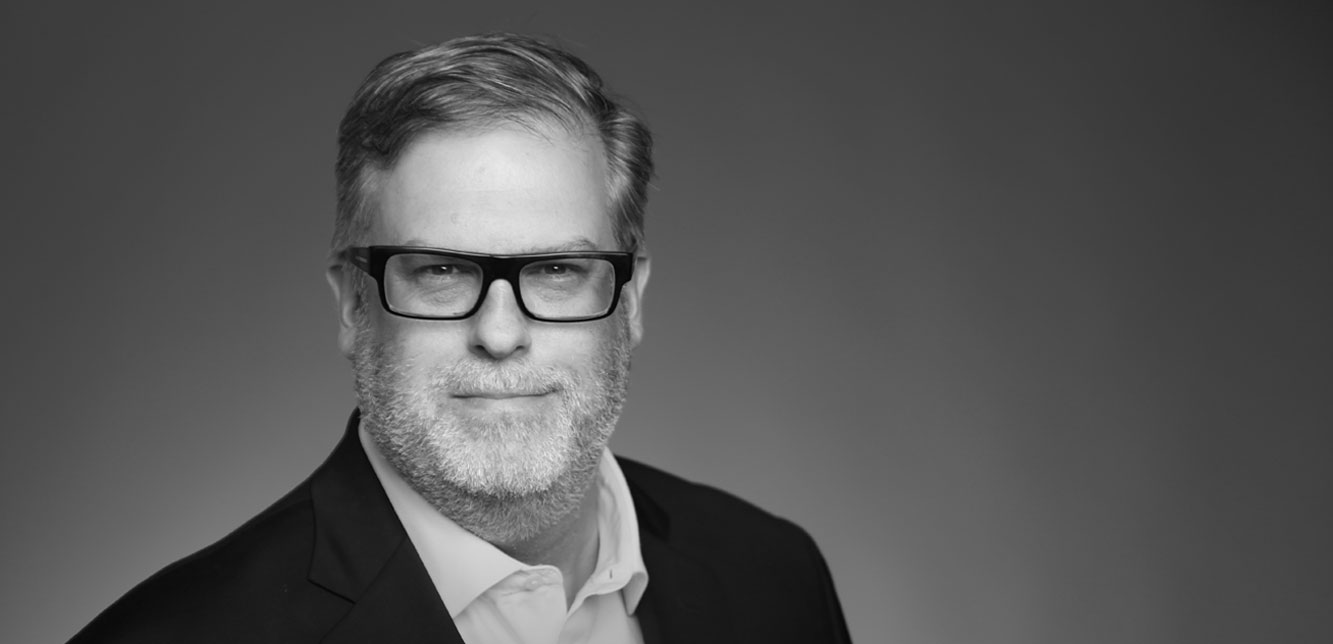 Founding Principal of bKL Architecture, Thomas Kerwin leads a team of talented architects based in Chicago, Washington D.C., and Shanghai who share his passion and determination for creating places which positively contribute to shaping the urban environment. Tom's breadth of knowledge and leadership skills have grown bKL exponentially since its inception in 2010. In a relatively short time, Tom has established bKL nationally and internationally with an impressive portfolio showcasing a variety of project types and scales including: Wolf Point West and MILA in Chicago, GEMS World Academy Chicago, Miami Midtown 6, The Selby in Toronto, and Animation Cultural City in Beijing.
Through a prolific thirty-year career, Tom has developed expertise in the design of highly complex, large-scale projects around the globe. Characterized by his commitment to civic endeavors and the wellbeing of communities combined with his global approach to contemporary architecture, Tom's projects are widely recognized for design excellence.
Tom is a Fellow of the American Institute of Architects (AIA) and a past President of AIA Chicago. He is on the Board of Directors of the Chicago Sports Commission. He is an active member of The Commercial Club of Chicago, The Economic Club of Chicago, Chicago Sister Cities International, The Chicago Council on Global Affairs, Urban Land Institute and Executives Club of Chicago. Tom earned a master's degree in business administration from the Kellogg School of Management at Northwestern University and a bachelor's degree in architecture from Ball State University, where he was presented with the Distinguished Alumni Award in 2005.