Brad McBride
AIA
Associate Director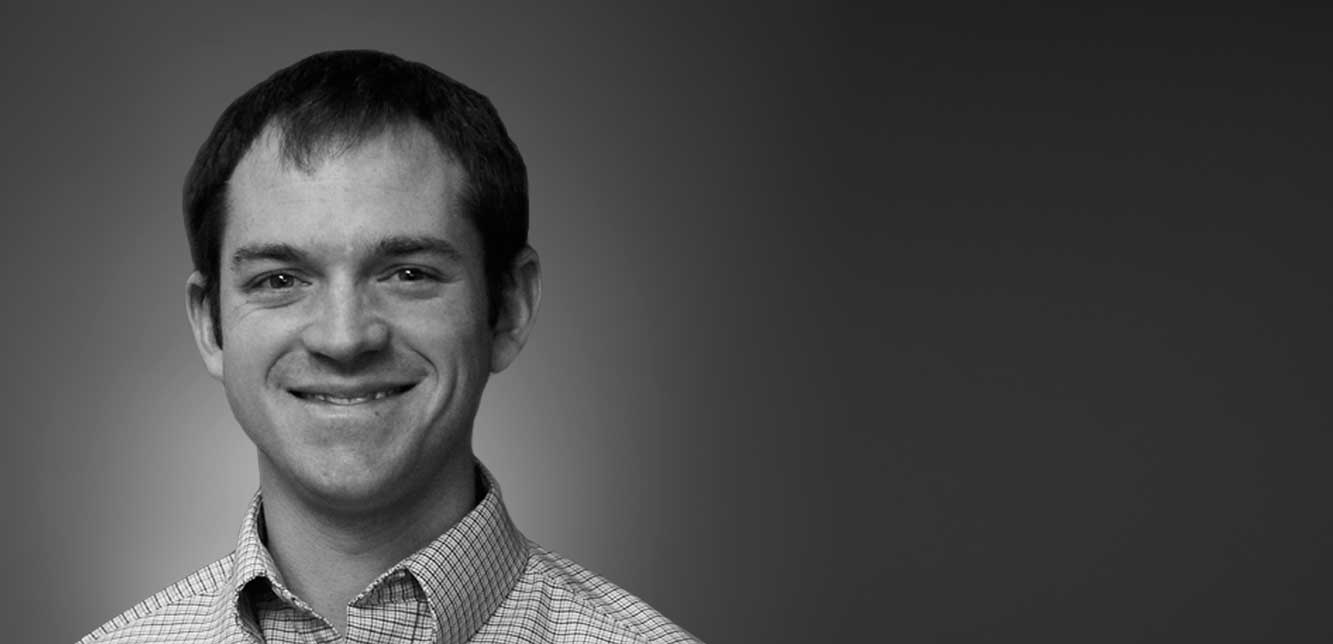 Brad McBride has experience in all phases of project development, from concept to construction. Through his work on complex building types, Brad has become adept in programming and conceptual studies, development of construction details and integration of structural and MEP systems within a building design.
Brad has extensive experience in K-12 education projects. He has worked on both new construction and renovation programs, including ADA improvements. Brad's projects include the high-rise GEMS World Academy, Gwendolyn Brooks College Preparatory Academy Athletic and Fine Arts Addition, South Shore International College Preparatory Academy, and Eric Solorio Academy High School.
In addition to education projects, Brad has worked on a variety of building types, including high-rise residential and mixed use developments, and mid-rise residential structures.
Brad earned both bachelor's and master's degrees at the University of Illinois at Urbana-Champaign. He is a member of the American Institute of Architects and is licensed in the State of Illinois.