Chris Bonarrigo
AIA
Associate Director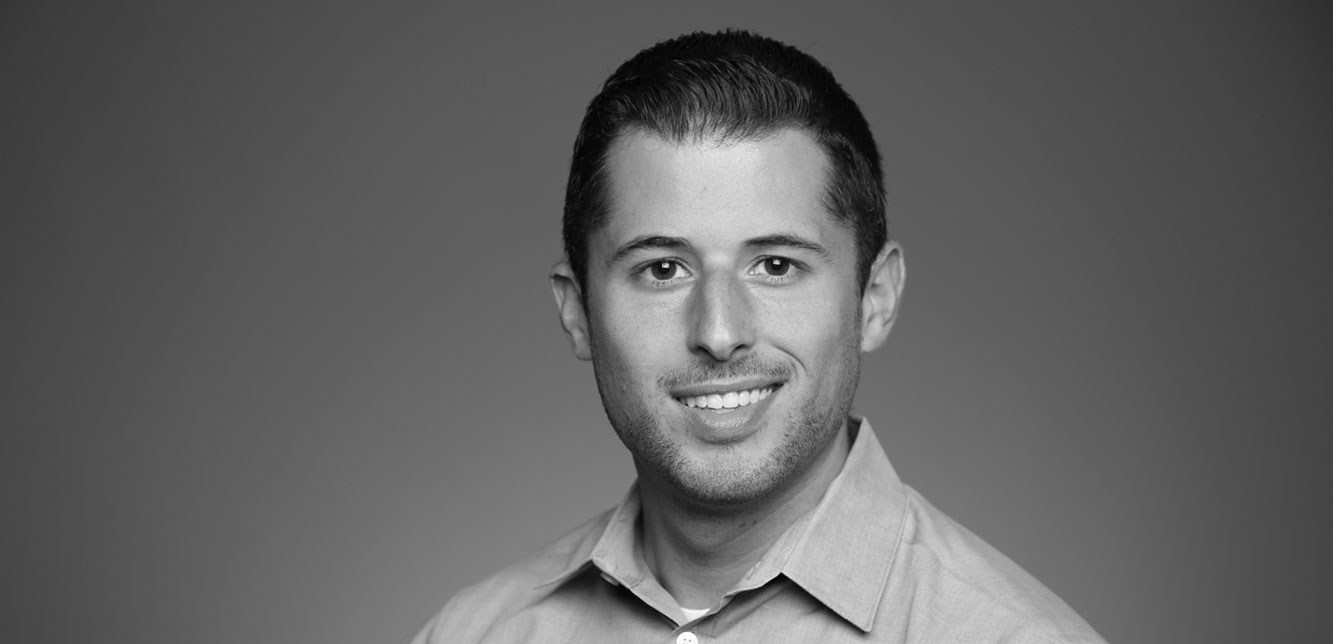 Chris Bonarrigo holds a variety of work experience in the multi-family, education, and life science sectors. He strives to build sensible, secure places to live, inspirational places to learn, and innovative places to collaborate. Though his work varies in program and scale, his emphasis is consistent with building economically and environmentally sustainable projects.
Chris investigates various design solutions throughout the life of a project while exploring reasonable ways to expedite the planning, permitting, and construction processes. He enjoys engaging with multiple project teams to strategize how to reach the next level of development. He believes successful urban development lies at the intersection of well-calibrated policy and collaborative, technology-oriented delivery methods.
Chris is actively involved in the American Institute of Architects (AIA), Urban Land Institute (ULI), and Lean Construction Institute (LCI). He earned both a Bachelor of Science in Architecture degree and a Master of Architecture degree from Wentworth Institute of Technology. Chris is a licensed architect in the state of Illinois and Massachusetts.