Chris Bonarrigo
Associate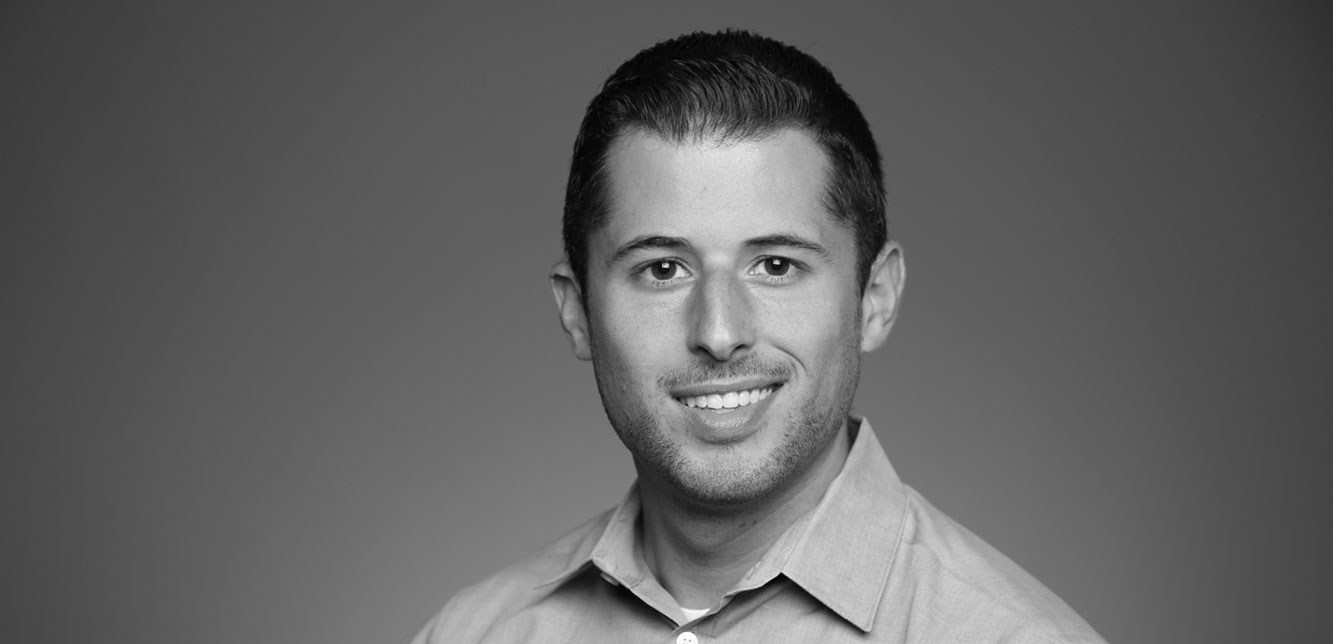 Christopher Bonarrigo holds a variety of work experience in the life sciences, education, hospitality and multi-family residential sectors. Though his work varies in program and scale, his emphasis is consistent with building economically and environmentally sustainable projects. His strategic outlook enables him to engage with various project teams simultaneously and help them reach the next level of development.
As a designer and planner, Chris strives to understand the common challenges that socially distinct neighborhoods face. Through his leadership in various research and advocacy groups, he has become adept in identifying urban affordability solutions, specifically involving the association between housing and shared public space. He believes that in the future, successful urban development will lie at the intersection of well-calibrated public policy and collaborative, technology-oriented project delivery methods.
Chris is actively involved in Urban Land Institute (ULI), Real Estate Investment Association (REIA) and the American Institute of Architects (AIA). Chris earned both a Bachelor of Science in Architecture degree and a Master of Architecture degree from Wentworth Institute of Technology.