Debbie Saad
AIA, LEED AP
Associate Director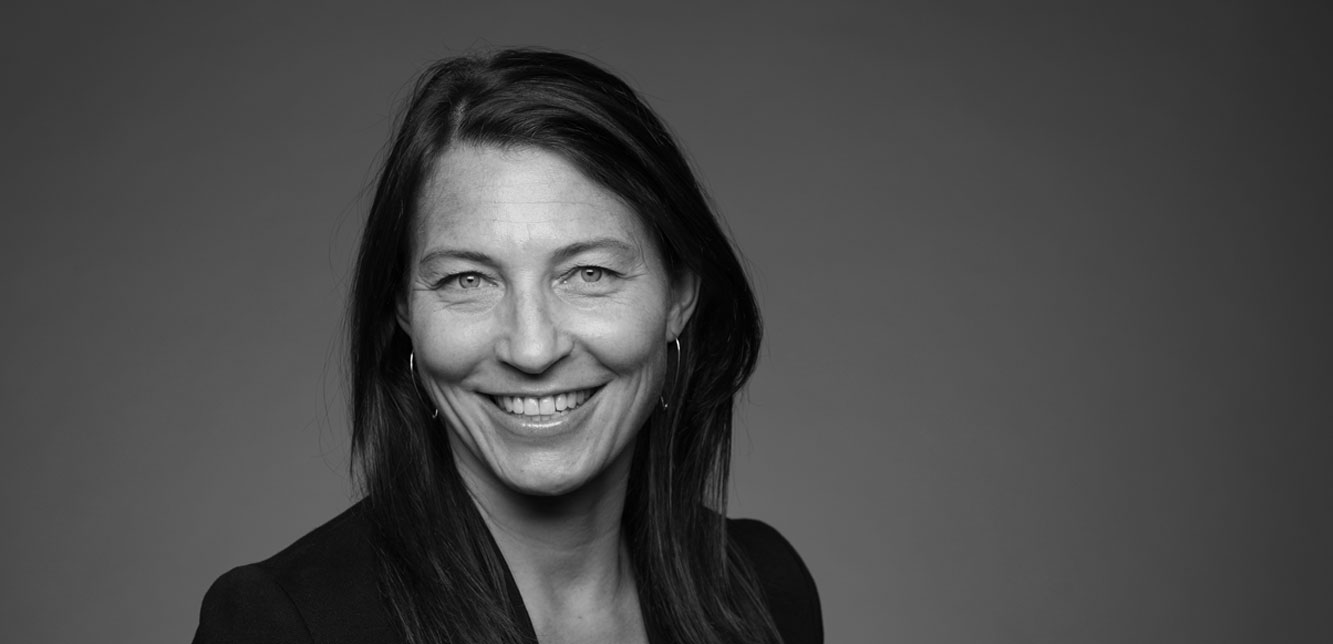 With over 17 years of work experience in various aspects of the architectural profession, Debbie Saad brings a diverse expertise with experiences ranging from award-winning large-scale complex projects; performing arts centers, office buildings, convention centers, to high-end single-family homes with a focus on sustainable design.
Debbie incorporates her passion for the environment with her practice of architecture and strives to design buildings that minimize their impact on the environment while creating a healthy interior environment for the inhabitant.
Debbie enjoys collaborating seamlessly with multiple consultants and contractors to ensure projects are completed to the highest standard. She has expertise in the Chicago Building Code and sustainable design standards, with experience working with a team to review projects for the City of Chicago.
Debbie received her Bachelor of Architecture and Master of Architecture from the University of Detroit Mercy. She is a LEED Accredited Professional, a Certified Passive House Consultant, and a board member with Go Green Wilmette focusing on greening multi-tenant buildings within her community.