Danielle Tillman
AIA, NOMA
Managing Principal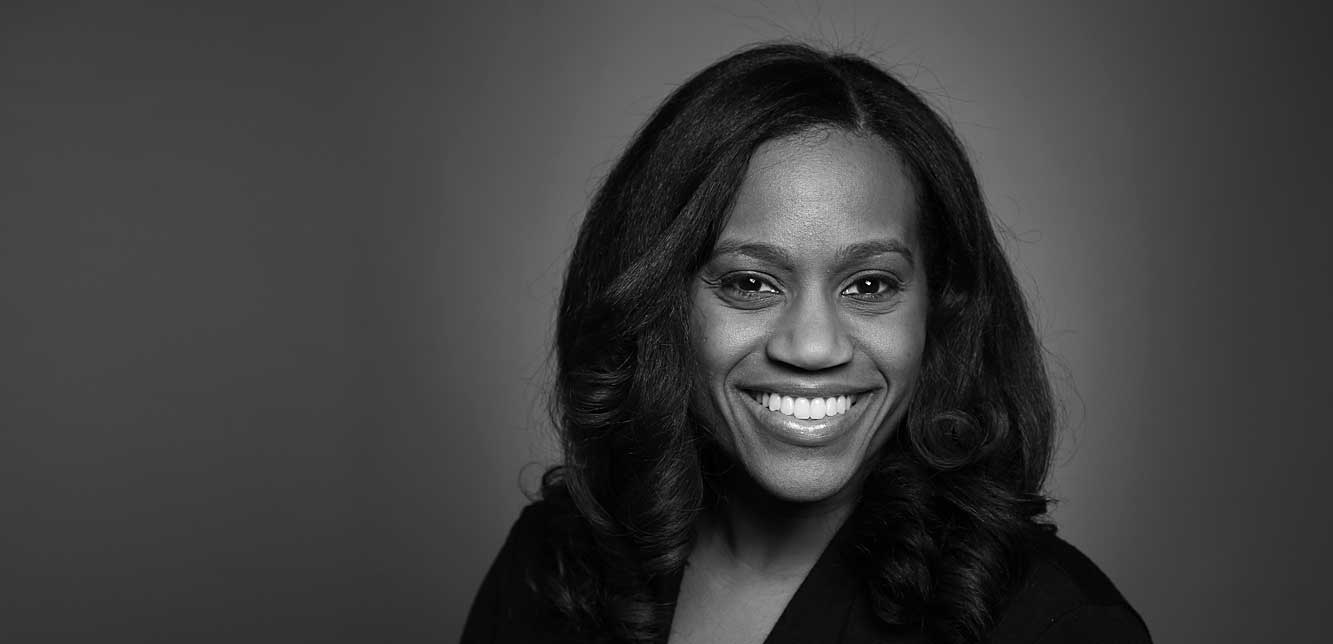 Over the course of her career, Danielle Tillman has become an expert at infusing architecture with social consciousness. Her orientation toward community service and civic engagement has drawn her to education and institutional projects.
Danielle's specialty is built environments that naturally integrate into their communities. With a focus on urban planning, she cultivates relationships with neighborhood leaders and residents, synthesizing their requirements and feedback into the project program.
In addition to education and institutional projects, Danielle's global portfolio includes mixed-use and residential developments. She was a member of the team that developed the 2016 Chicago Olympic Village housing bid.
Danielle earned a BS in Mathematics from Spelman College and a Master of Architecture Degree (MArch) from the University of Michigan. She holds a Certificate in Real Estate Development and is a member of the National Organization of Minority Architects (NOMA), the AIA Chicago Foundation Board, Business Leadership Council, Board of Advisors of the College of Architecture at IIT, the International Women's Forum (IWF), Urban Land Institute (ULI), Chicago Women in Architecture (CWA) and CREW Chicago. Danielle has also been appointed as a Commissioner for the Chicago Plan Commission. She is a licensed architect in the state of Illinois.