Karolina Jeuk
AIA
Associate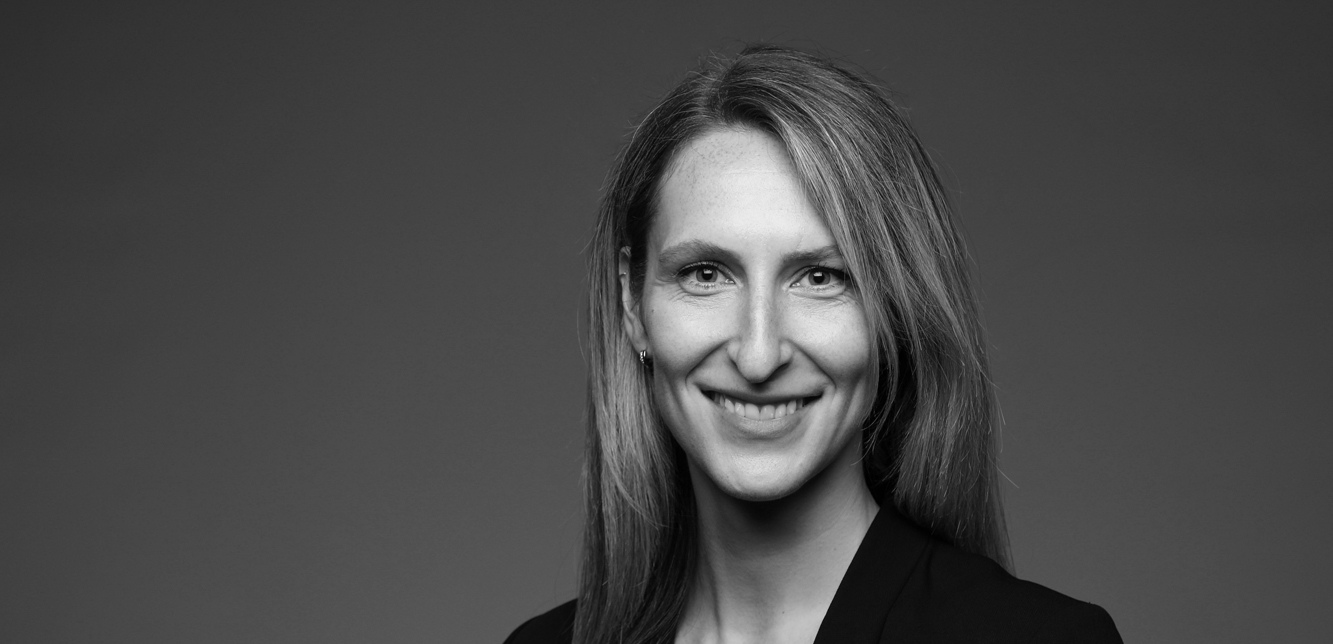 With an extensive portfolio of mixed-use, luxury multi-family, affordable and modular housing projects, Karolina brings 9 years of experience and a genuine passion for forward-looking architecture to bKL. She believes each project has an important role in improving the greater built environment, making cities more livable, equitable, and sustainable.
At bKL, Karolina has led early concept development for a wide range of projects, primarily focusing on multi-family and mixed-use concepts. With client goals and needs at the forefront of her vision, Karolina works to develop designs that are both highly functional and uniquely beautiful.
Karolina holds a Bachelor of Science degree in Architectural Studies and a master's degree in Architecture from University of Illinois at Urbana-Champaign. She is a licensed architect, and a member of the American Institute of Architects and Professional Women in Construction.