Michael Rose
AIA
Director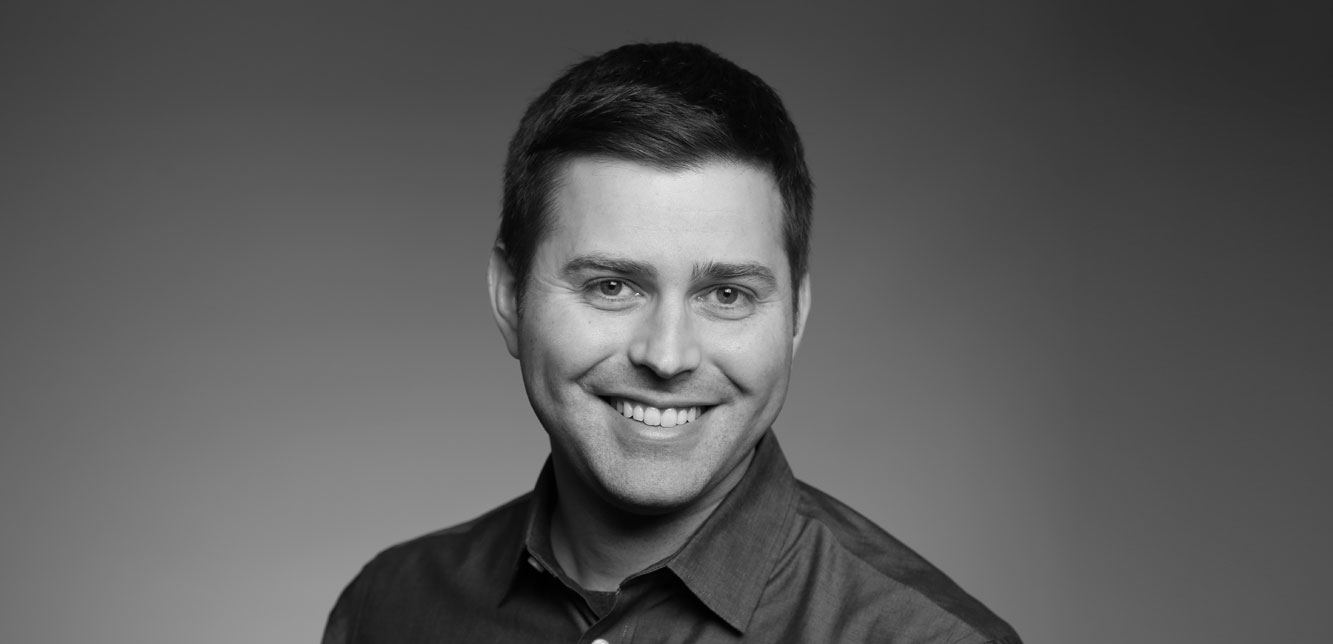 Michael Rose's portfolio of work emphasizes his expertise in mixed-use, commercial, and multifamily residential projects. With an eye for a project's technical details, he has extensive experience in S/MEP systems coordination, documentation, and construction administration. Michael thrives in environments where he can solve technical puzzles and provide insight in order to build sound architectural designs.
Driven by the development of ideas into tangible results, Michael is interested in the holistic view of architecture and how the integration of structures and building systems can be used to enhance design and maximize the potential of each created space.
Michael earned a Bachelor of Science degree in Architectural Studies and a Master of Architecture degree at the University of Illinois at Urbana-Champaign. He spent a semester participating in the School of Architecture Study Abroad Program in Rome, Italy. Michael is licensed in the State of Illinois.