Runmin Yu
AIA, LEED AP BD+C
Associate Director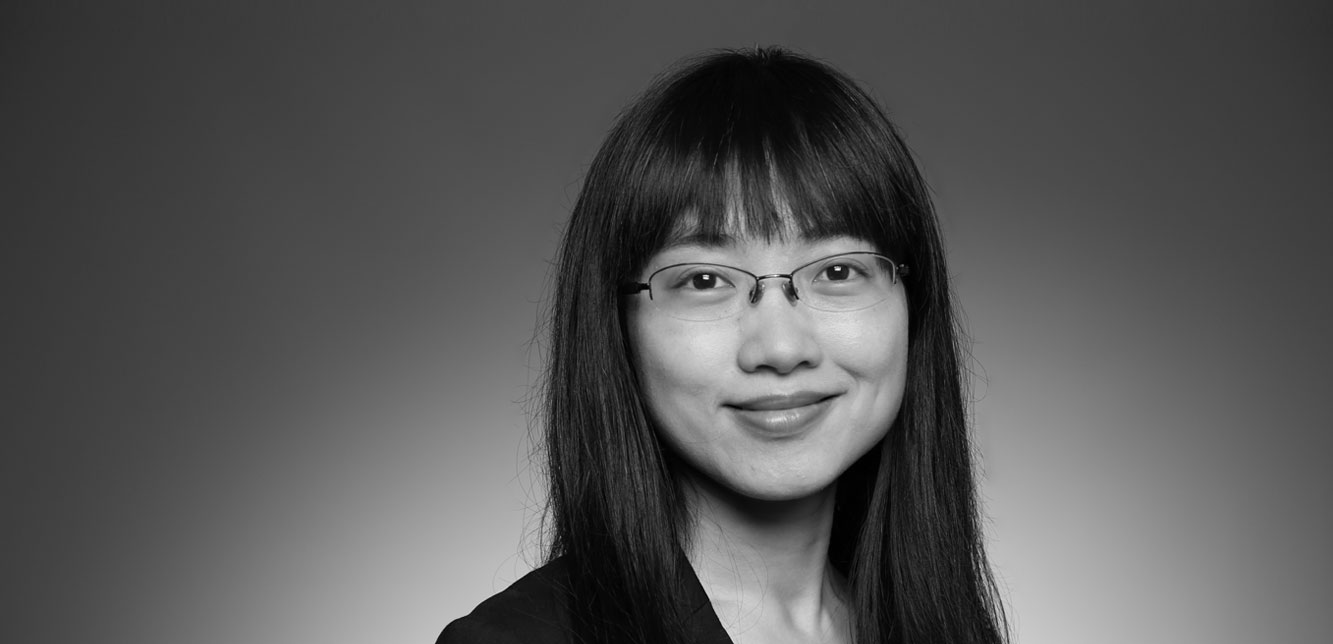 Runmin Yu has a range of experience in residential, educational, and hospitality sectors, with a specialty in mixed-use project types within both the North American and Asian markets.
She is passionate about designing and implementing quality spaces for clients, building users and the environment. Runmin has a special interest in exploring the process between how an innovative design can be realistically constructed, while upholding the original design intent. She believes that consideration to a project's constructability and detailing, with clear design goals, are essential to a positive user experience and a sound building performance.
Runmin earned a Bachelor of Architecture degree from Zhejiang University and a Master of Architecture degree from University of Wisconsin-Milwaukee. She is a member of the American Institute of Architects, a LEED Accredited Professional, and is licensed in the State of Illinois.