Sanja Trninic
AIA
Associate Director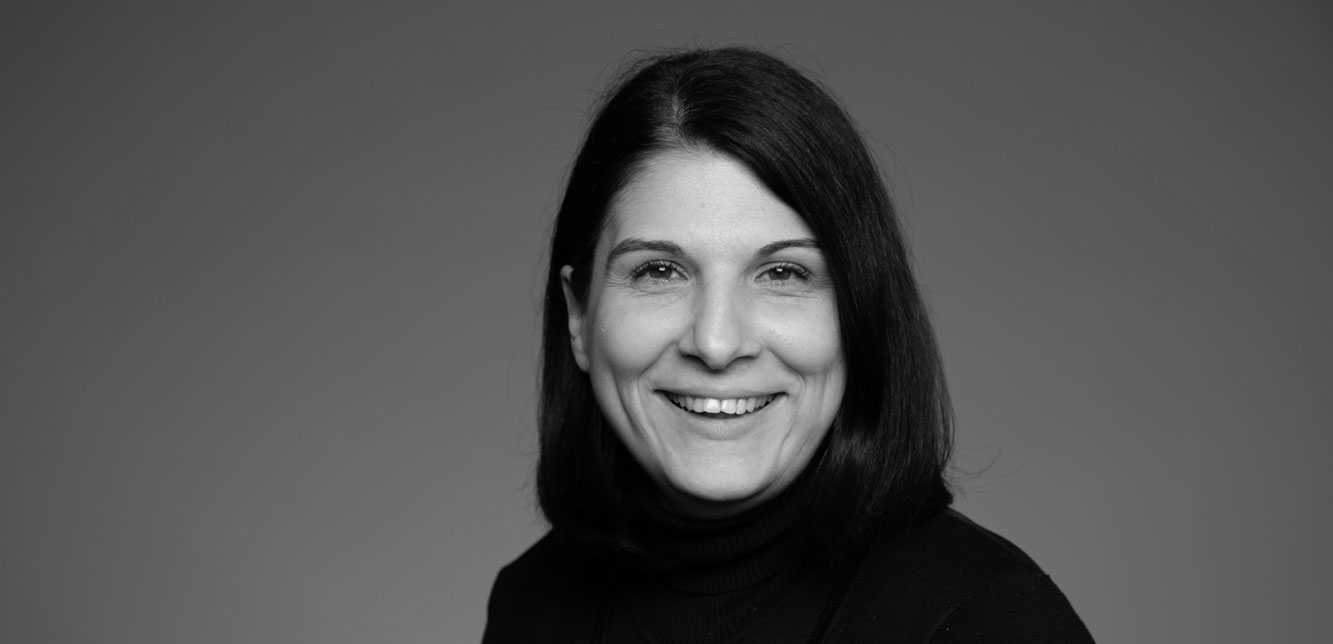 Sanja Trninic's portfolio of international and domestic experience features multi-functional commercial, high-rise residential, hotel, and office projects.
Sanja's design process is influenced by an understanding that the projects she works on will be utilized by many generations; she is mindful of designing places that meet present needs of users while simultaneously creating timeless spaces that can accommodate future uses.
Sanja earned a Master of Architectural Engineering degree from the University of Belgrade. She holds licensure with the Serbian Chamber of Engineers and is a licensed architect in the state of Illinois.