Angela Spadoni
AIA
Principal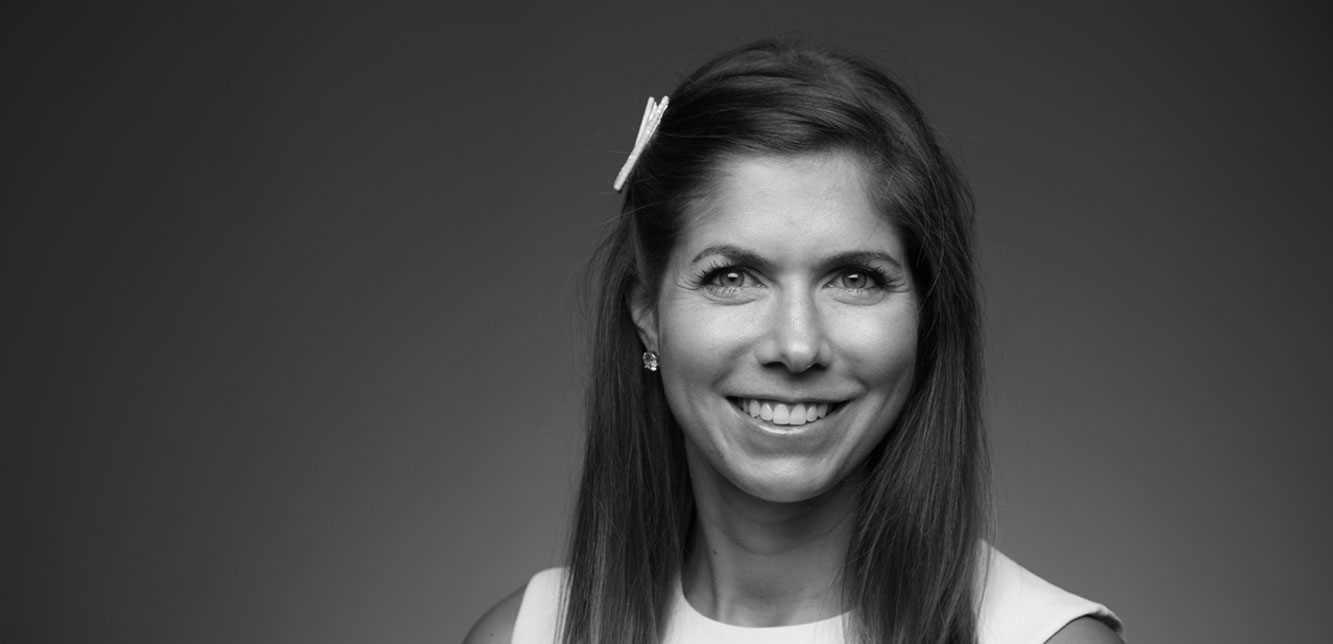 Over the course of her career, Angela Spadoni has established a reputation for her commitment to serving clients. She combines expert management skills with an ability to generate and articulate design ideas and a dedication to collaboration.
Angela's knowledge of functional design and passion for technology underpin her expertise in master planning, space planning and interior design. She also is proficient in consultant coordination and construction documentation.
Angela's experience spans a variety of project types. Her work with educational projects ranges from early childhood to K-12, as well as higher education facilities. One of her projects, Northwestern's Bernice E. Lavin Childcare Center received the AIA Chicago Interior Architecture Award.
Angela is experienced with the development of both mid-rise and high-rise multi-family residential projects, including condominium and rental towers as well as the adaptive reuse of existing residential structures. She also has worked on comprehensive healthcare projects entailing research laboratories, clinics, administrative areas, outpatient care, and café and lounge amenities.
Angela received her BS in Design from Arizona State University, and a master's of Architecture from the University of Pennsylvania with a certificate in Historic Preservation. She is a LEED Green Associate, and a member of the Urban Land Institute. Angela is a licensed architect in the state of Illinois.